Minnesota man accused of murdering wife so he won't need to 'worry about a divorce'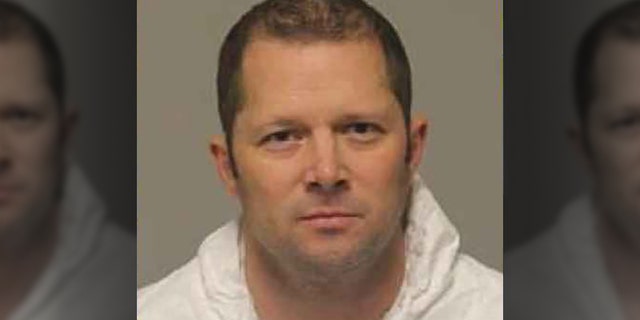 A Minnesota man called police after he allegedly killed his wife to admit what he had done, just months after she filed for divorce, officials said.
Matthew Jansen, 46, called 911 on Friday night to report that he had fatally shot his wife, Mary Jo Jansen, the Star Tribune reported, citing a criminal complaint.
ILLEGAL IMMIGRANT EX-BOYFRIEND ARRESTED IN DEATH OF NEW YORK WOMAN FOUND STUFFED IN SUITCASE, REPORT SAYS
Police in Anoka reportedly entered Jansen's house and found his wife's body with gunshot wounds. Investigators also said they found an unloaded handgun and its receipt.
Jansen, according to the complaint, told officers that he was surprised he proceeded with the alleged homicide. He reportedly told them: "I guess I don't have to worry about a divorce."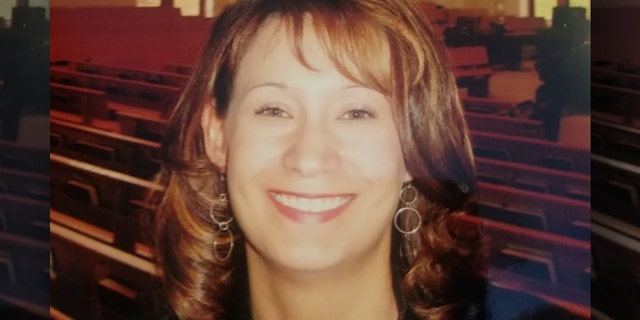 His wife served him with divorce papers around Thanksgiving, but the pair both remained in the home. Mary Jo Jansen's family said she decided to move out on Saturday.
CLICK HERE TO GET THE FOX NEWS APP
A GoFundMe for the slain woman states she "was a beautiful mom, daughter, sister, aunt, niece, cousin, friend and coworker who will be missed immensely by all who knew her."
Jansen, according to online records from the Anoka County Sheriff's Office, is being held on $1 million bail on second-degree murder charges.
The Associated Press contributed to this report.