Minnesota man accused of hiring hit man apologizes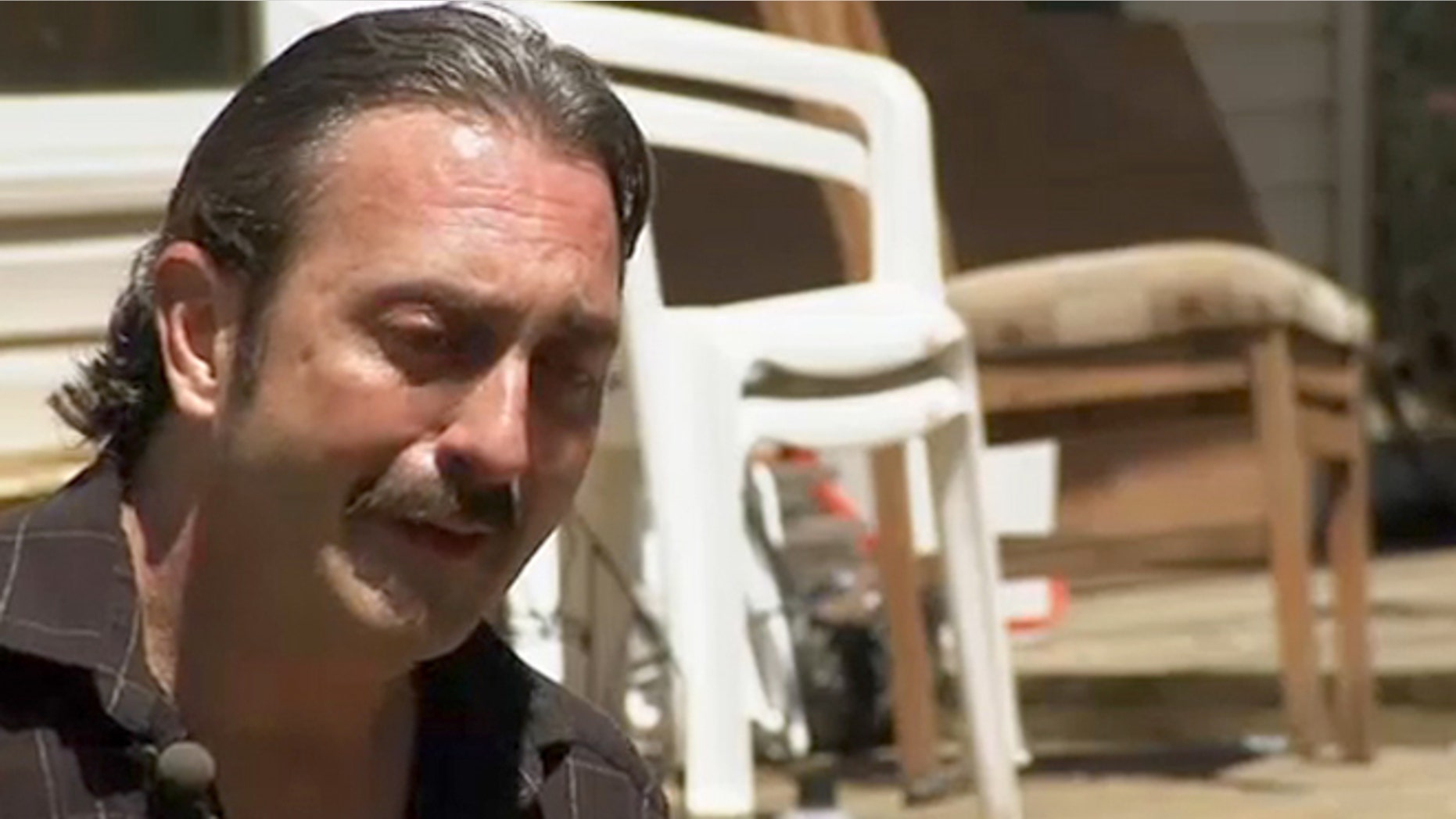 Against his attorney's advice, a Minnesota man accused of trying to hire a hitman to kidnap and kill his ex girlfriend said in an exclusive interview apologized to all the people he hurt.
Jesse Ericson gave FOX 9 News an exclusive interview and although his memory is selective, he reportedly does not deny many of the allegations.
"I didn't want to hurt her," said Ericson, who posted $250,000 bail. "I wrecked that relationship. I didn't want to do that."
In April, Ericson met with an undercover officer posing as a hit man at an area casino, the report said. The two met three more times in the parking lot of a liquor store, and all the conversations were captured in audio and video recordings.
In those conversations, Ericson allegedly wavered between wanting to have his ex killed or kept hostage as a sex slave. Pine County Sheriff Robin Cole said Ericson also wrote down his plans.
"He had detailed plans of what he wanted done to this woman, and it's -- it's perversion," Cole said.
Ericson, who spoke to the station despite his attorney's wishes, said he was high on pain medications and beer when he contacted the hit man.
FOX 9 News showed the interview to his ex-girlfriend's sister, and she said she doesn't believe he's truly remorseful.
"[Those tears are] fake," Susan Bruce said. "Totally fake."
He has a long rap sheet and restraining orders from many ex-girlfriends, the station reported.
Why he decided to talk to FOX 9 News against his attorney's recommendation is a mystery, but Ericson said he hoped to send a message to his victim.
"I just want her to know, I'm desperate," he said.
Ericson will appear in court again later this month to face three counts of conspiracy to commit kidnapping.