Natalie Hudson has been promoted to become the Minnesota Supreme Court's chief justice.
She is the first Black chief justice in the history of the state's Supreme Court.
Minnesota Gov. Tim Walz named Karl Procaccini to fill Hudson's spot as associate justice.
Gov. Tim Walz on Wednesday promoted Natalie Hudson to be chief justice of the Minnesota Supreme Court, making her the first Black person to lead it.
Hudson was appointed associate justice in 2015 by then-Gov. Mark Dayton, after serving as a judge on the Minnesota Court of Appeals for 13 years. She'll lead the high court when current Chief Justice Lorie Gildea retires in October.
"Justice Hudson is one of our state's most experienced jurists. She has a strong reputation as a leader and consensus builder," Walz said in a statement. "I am confident that she will advance a vision that promotes fairness and upholds the dignity of all Minnesotans."
MINNESOTA TAXPAYERS BEGIN TO RECEIVE REBATES OF UP TO $1,300 FOLLOWING A BUDGET SURPLUS OF BILLIONS OF DOLLARS
"This is a tremendous responsibility that I approach with humility and resolve, seeking to continue the work of my predecessors in administering one of the best state court systems in the nation, and always seeking to deliver the most accessible, highest-quality court services for the citizens of Minnesota," Hudson said in the same statement.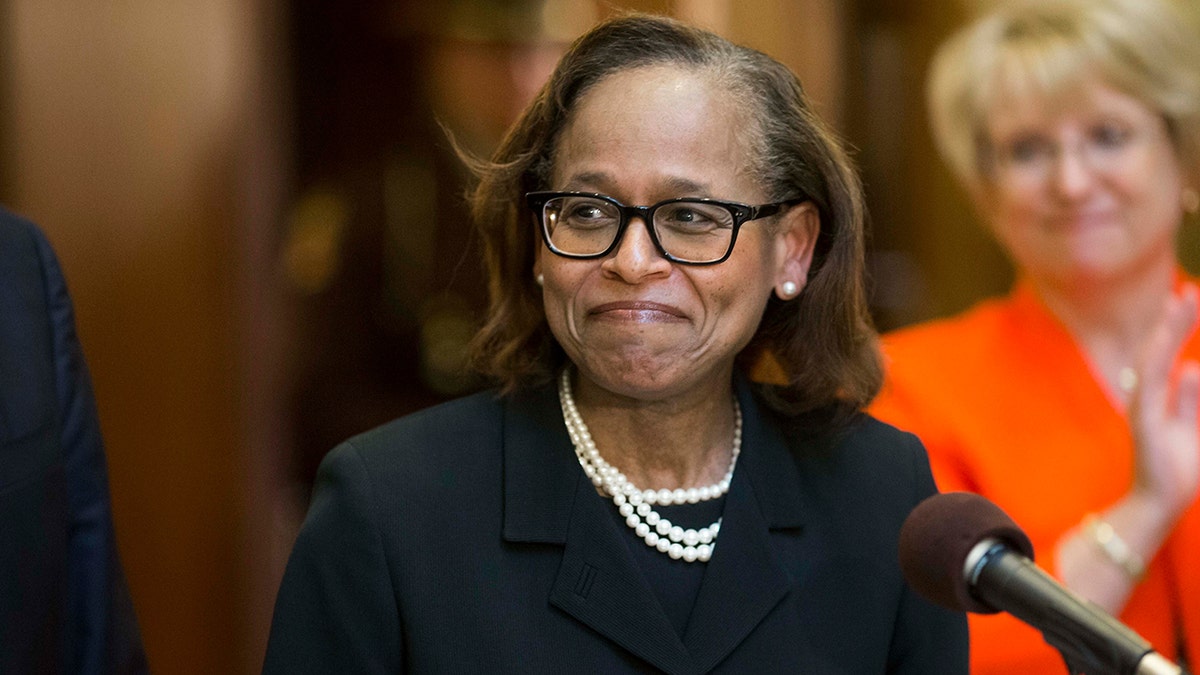 Waltz named Karl Procaccini, his former general counsel, to fill Hudson's spot as associate justice.
CLICK HERE TO GET THE FOX NEWS APP
Procaccini is currently a visiting professor at the University of St. Thomas School of Law. He previously served as the top lawyer in the governor's office, where his work included the state's response to the COVID-19 pandemic.