Minnesota climber descending from Mount McKinley summit wants hot shower, good food and drink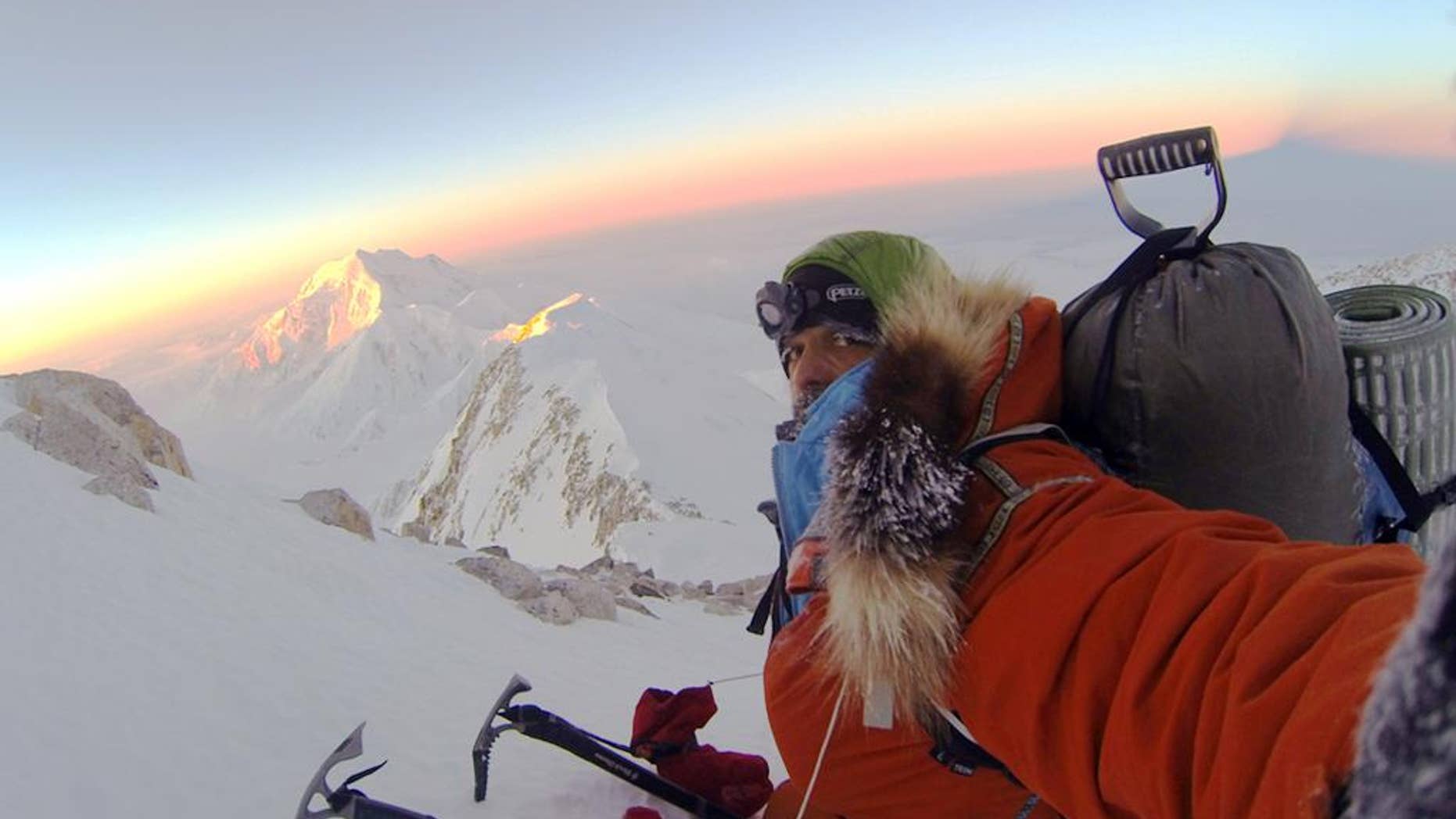 MINNEAPOLIS – A Minnesota climber making his way down from the summit of Mount McKinley in Alaska says he's looking forward to a hot shower, then a hot bath, then some good food and drink.
Lonnie Dupre, of Grand Marais (muh-RAY'), told The Associated Press by satellite phone Tuesday that he was drinking hot cocoa at 11,000 feet and waiting for the weather to clear up a bit before heading down to his planned camp for the night at around 7,500 feet.
Dupre is claiming credit for becoming the first solo climber to reach the 20,320-foot summit of Mount McKinley during January, the coldest and darkest month on North America's highest mountain.
He says the summit was extremely cold, but the view was magnificent during the 10 minutes he spent there Sunday.