Military veteran reportedly killed by son outside of Massachusetts home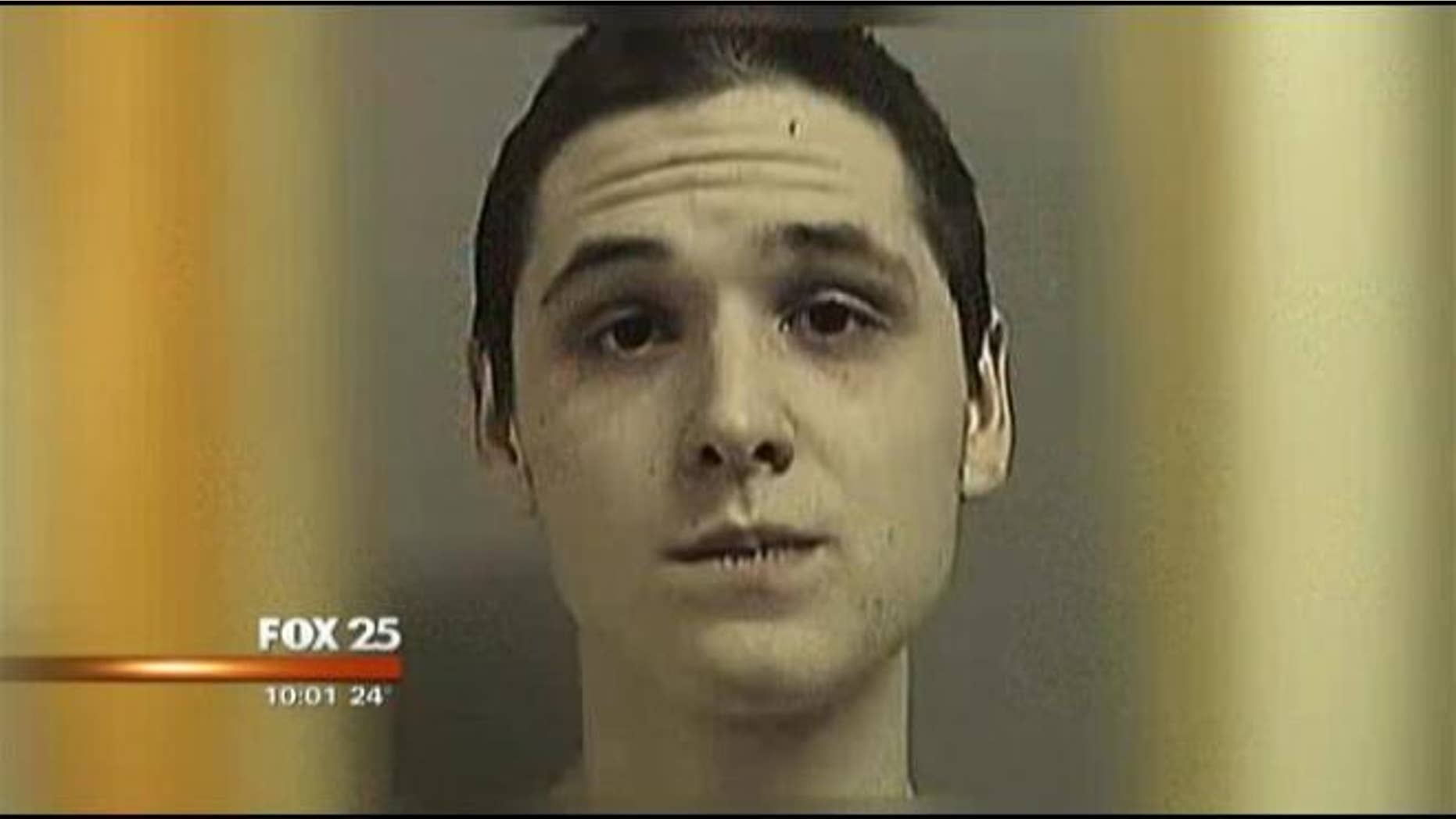 A military veteran was reportedly killed by his own son in front of their Massachusetts home, MyFoxBoston.com reports.
Michael Beaudry, 20, allegedly struck his father, 58-year-old Ronald Beaudry, multiple times with an unknown blunt object, the station reports.
The elder Beaudry was pronounced dead shortly after arriving at the hospital.
Witnesses told the station that the younger Beaudry attended to his father after striking him, cradling his father's head and apologizing.
"He was very distraught -- crying, screaming: 'I'm sorry, I didn't mean to do it. I didn't mean it," neighbor Tommy Antonwicz told MyFoxBoston.com.
According to MyFoxBoston, neighbors say the father, who they said was a military veteran, had a good relationship with his son. Investigators did not say what prompted the son to attack his father.
The younger Beaudry is being charged with one count of murder.