Michigan inmate on the run after stabbing sheriff's deputy, authorities say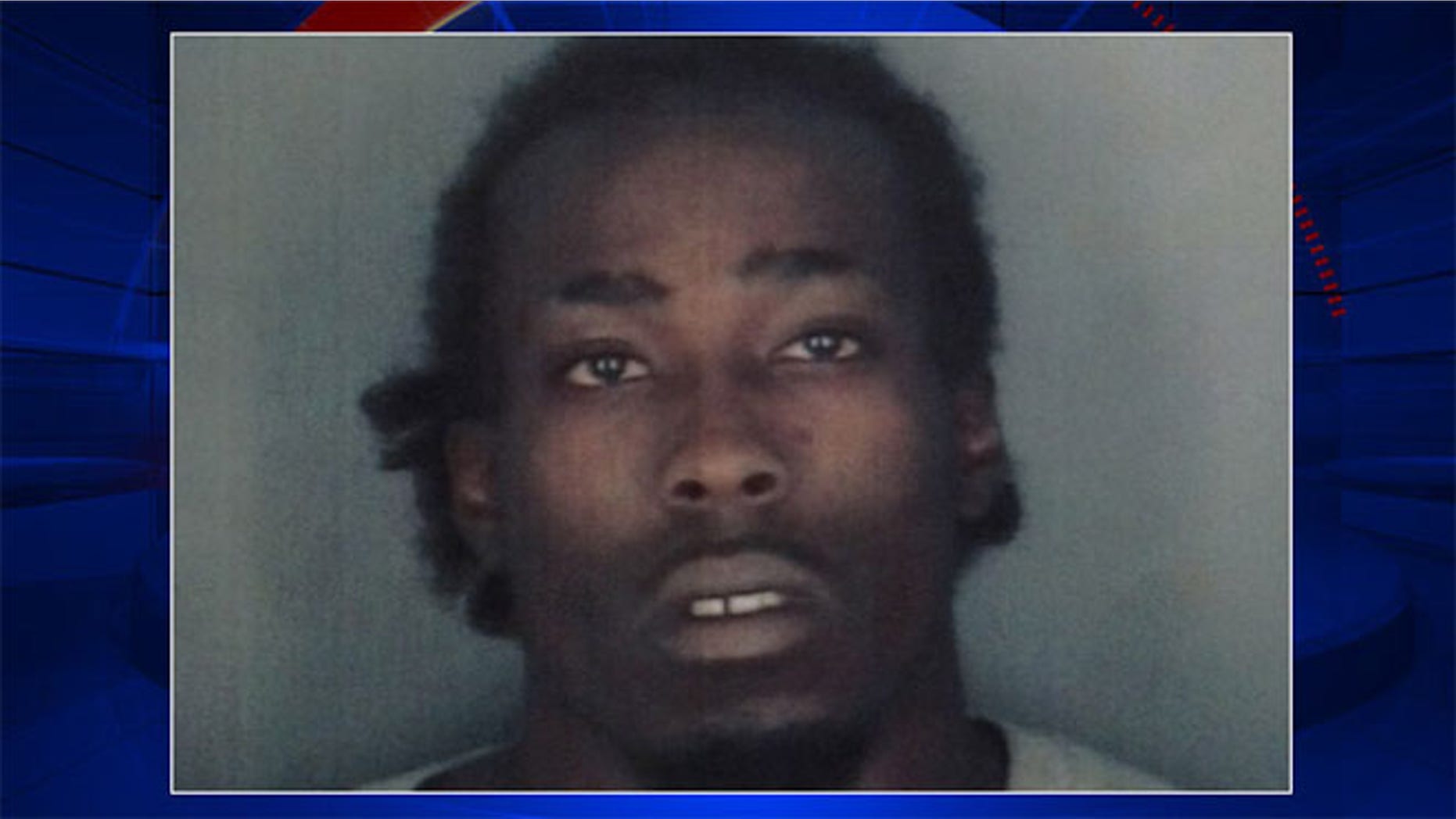 A Detroit inmate is on the run after police say he briefly took a sheriff's deputy hostage, stabbed another and carjacked a motorist while escaping from a downtown courthouse.
Detroit police said in a statement that 25-year-old Derrick White assaulted a sheriff's deputy, stole the deputy's uniform and fled the area after stealing a car from a driver near the courthouse.
Police say White, who is described as a black male, 5 feet, 6 inches and weighing 155 pounds with dreadlocks, was driving a gray minivan, which has since been recovered, Fox affiliate WJBK reported.
Detroit Police Chief James Craig said White is considered armed and dangerous.
Craig said White was in custody for a court hearing related to a robbery. He would not comment on the deputy's condition, according to the station.
Wayne County Sheriff Benny Napoleon told the Detroit Free Press that White escaped Monday morning from a courtroom. Napoleon said the deputy was stabbed in the neck and was taken to Detroit Receiving Hospital for treatment.
The Associated Press contributed to this report.