Mexico's Army: Suspect Says ICE Agent Slain in Error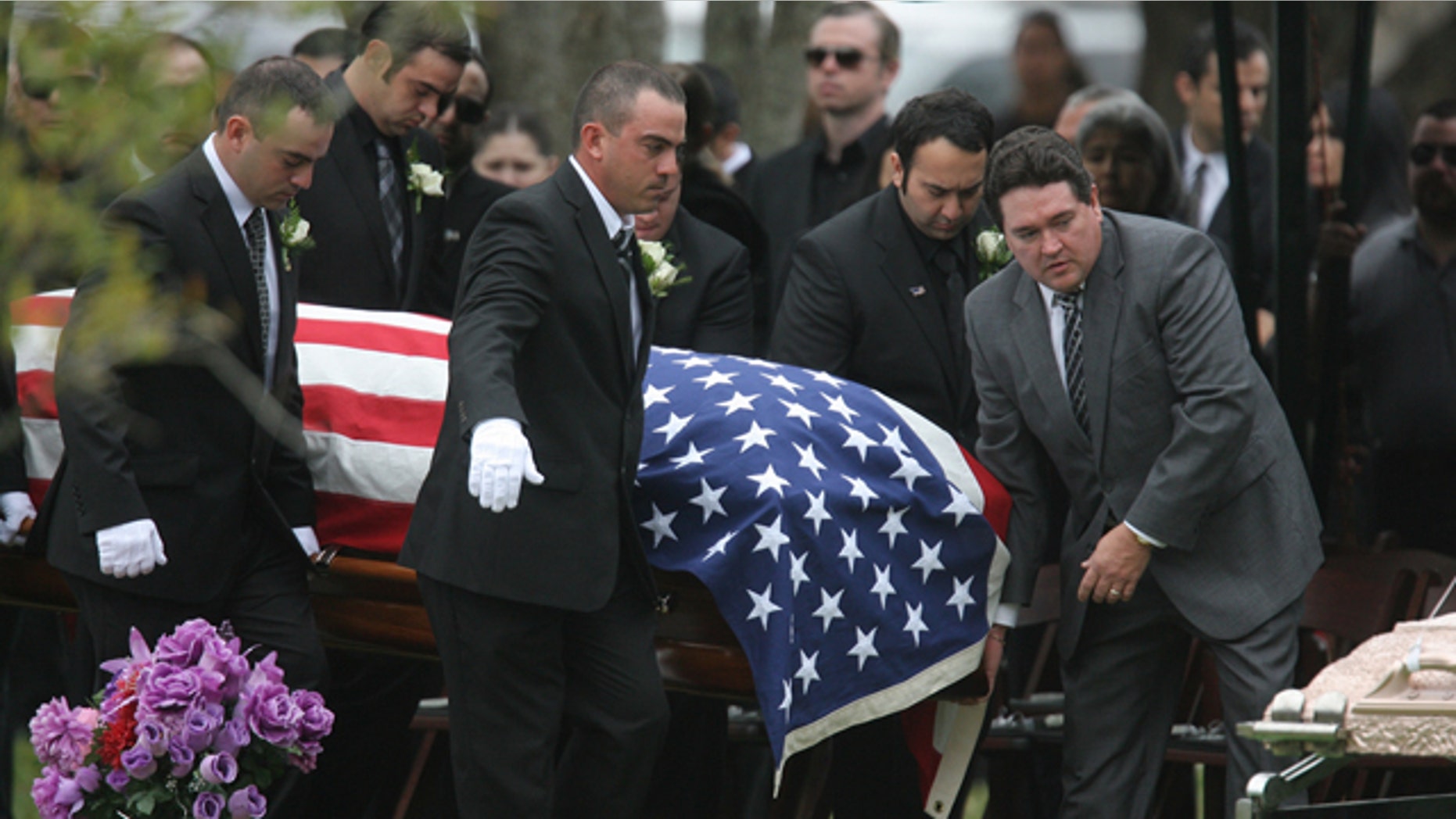 MEXICO CITY -- A suspect in the killing of a U.S. Immigration and Customs Enforcement Agent told soldiers Wednesday the attack was carried out by a group of Zetas drug gang gunmen who mistook the agent's SUV for a vehicle used by a rival gang, the army said.
Julian Zapata Espinoza -- known by the nickname "El Piolin," or Tweety Bird, apparently because of his short stature -- was captured along with five other suspected Zetas members during an army raid Wednesday on gang safehouses in the northern city of San Luis Potosi, near where ICE agent Jaime Zapata was shot to death and fellow agent Victor Avila was wounded Feb. 15.
"That event (the shooting) occurred because of the characteristics of the vehicle, given that they (the suspects) thought it was being used by members of a rival criminal group," an army spokesman, Col. Ricardo Trevilla, said.
The two agents were traveling in a Chevrolet Suburban. Mexico's drug cartels have frequently set up roadblocks and ambushes to steal large SUVs and pickups, vehicles they like to use.
Trevilla said military intelligence officers had identified Zapata Espinoza as the head of a cell of Zeta gang members in San Luis Potosi since early December, when raids in the area turned up other alleged gang members.
Zapata Espinoza and the five others arrested Wednesday were presented to journalists Wednesday night. One of the men had a swollen, bruised face. Soldiers found three women and one child, and five rifles at the four houses raided, authorities said.
San Luis Potosi, en route to Mexico City, is at the center of a power struggle between two rival drug gangs, the Zetas and the Gulf Cartel.