McDonald's bathroom explosion suspect arrested on unrelated charges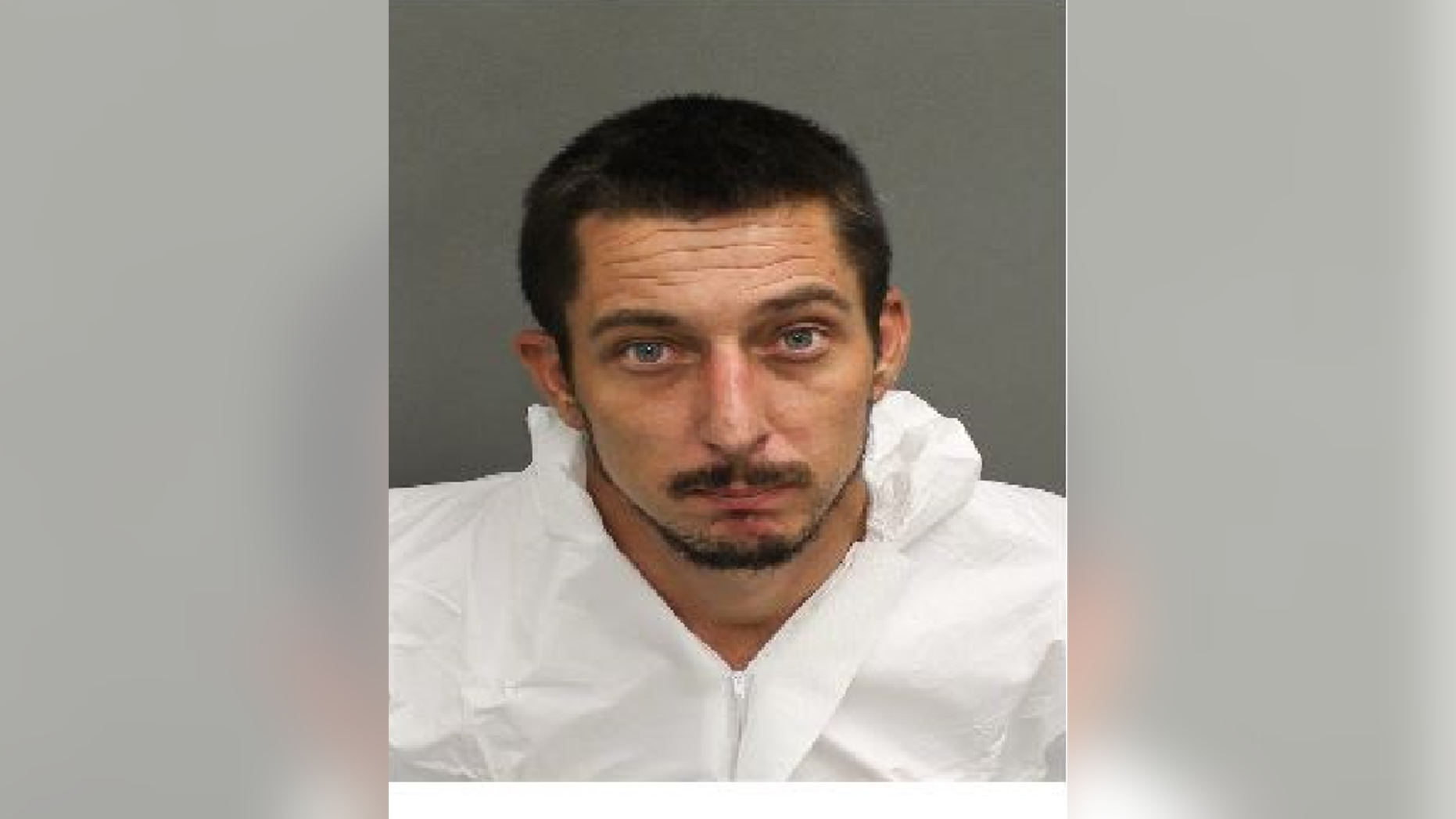 A man who was spotted on video walking out of a Florida McDonald's bathroom just before an explosion ripped through the room has been arrested on unrelated charges, the Orange County Sheriff's Office announced.
Jason David, 35, was arrested Tuesday on three warrants, according to the department's Facebook page.
David was out on bond Tuesday afternoon, the Orlando Sentinel reported.
Authorities had previously identified David but said he was not being cooperative.
MCDONALD'S BATHROOM EXPLOSION SUSPECT NOT COOPERATING WITH POLICE
David allegedly left the McDonald's in Lockhart about 30 seconds before the explosion occurred, and was seen on security footage pacing around outside the fast food restaurant afterwards, according to the Sentinel.
Investigators were sent to the restaurant to determine the cause of the blast, Fox 35 reported.
No one was injured in the explosion, although two bathroom stalls received extensive damage, investigators said.
David was arrested less than a mile from the McDonald's location, the Sentinel added.