Maryland mom accused of poisoning young sons with Visine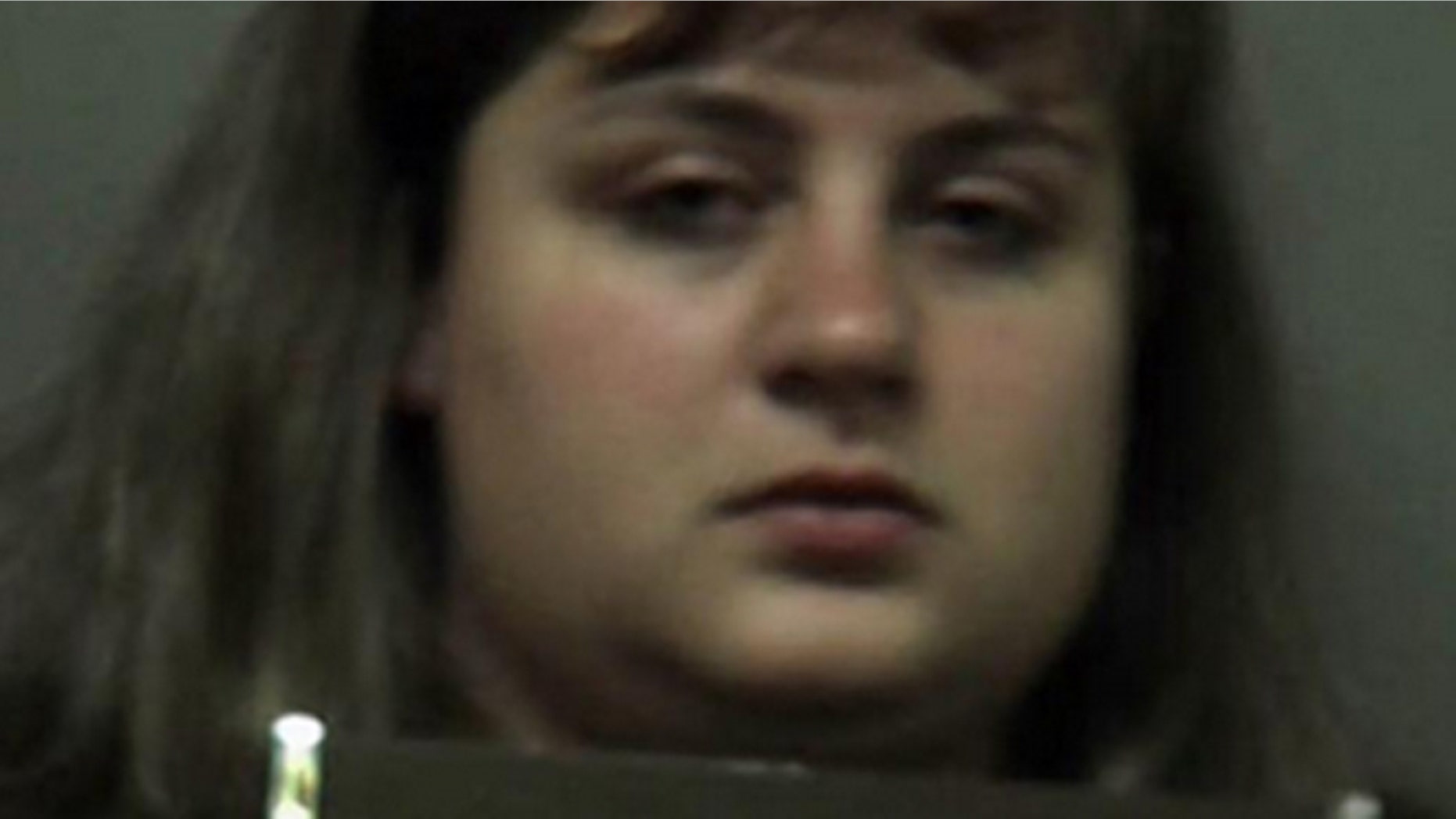 A Maryland mother was arrested Monday after she poisoned her young sons with eye drops, police in Pennsylvania said.
State police in Gettysburg announced they had arrested 23-year-old Samantha Unger, of Thurmont. She allegedly told state police in Gettysburg that she put drops of Visine into water and juice for her 3-year-old and that her 1-year-old became sick by drinking them accidentally.
Unger faces charges of aggravated assault and endangering the welfare of children.
A police affidavit says both children became sick this spring, and the older boy required hospitalization. Doctors at Hershey Medical Center suspected poisoning, and tests found the drug in the 3-year-old's urine.
WHTM reported that Unger told investigators that she did not keep track of how much Visine she used, but the complaint said more than a bottle.
Unger lived in Orrtanna at the time, outside Gettysburg, before moving across the Maryland border to Thurmont.
Unger's public defender didn't return a phone message. A judge set bail at $50,000 about two weeks ago.
The Associated Press contributed to this report