A married middle school teacher – who once posted about "helping kids understand consent" – was charged with raping a 14-year-old student in her car, prosecutors announced.
Melissa Rockensies, 32, was arrested Wednesday morning on allegations she had carried on a sick relationship with the boy at Corona Arts & Sciences Academy in New York City, where she was once the dean.
"These disturbing allegations represent an abuse of authority and a betrayal of the trust students and parents place in their schools," Queens District Attorney Melinda Katz said in a statement.
Rockensies was one of the victim's summer school teachers and counselors when the alleged illicit relationship began, according to the criminal complaint.
WEST VIRGINIA TEACHER WHO RAPED FRESHMAN KEPT 'TOP 10' LIST OF MOST ATTRACTIVE STUDENTS: LAWSUIT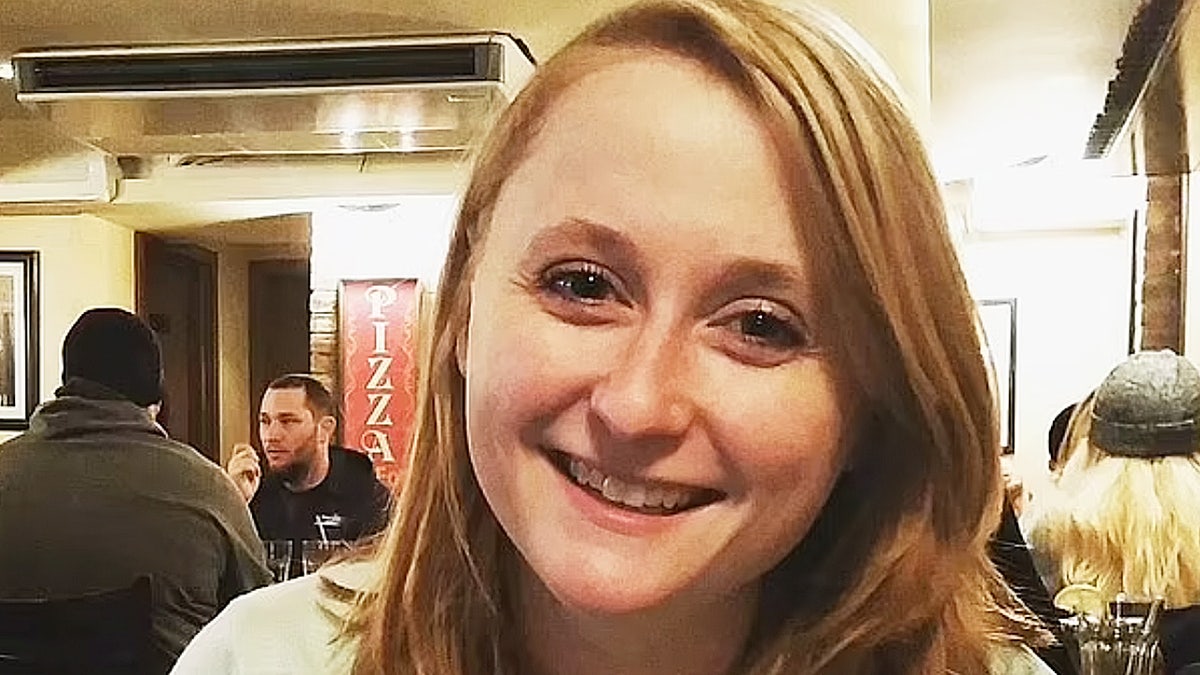 The mother of three allegedly used her Instagram account to have "sexually related conversations" with the boy beginning in June 2022, the complaint says.
By September of the same year, the teacher was allegedly having trysts with the teen in her car.
MARYLAND HIGH SCHOOL TEACHER ACCUSED OF SEXUALLY ABUSING UNDERAGE STUDENTS ON SCHOOL PROPERTY: POLICE
From October 1, 2022, to July of the following year, the teacher is accused of raping the student at least once a week.
Rockensies allegedly discussed the assaults in "sexually explicit messages" on Instagram.
In an October 2021 post on Facebook, Rockensies shared a public service announcement titled "Helping kids understand CONSENT."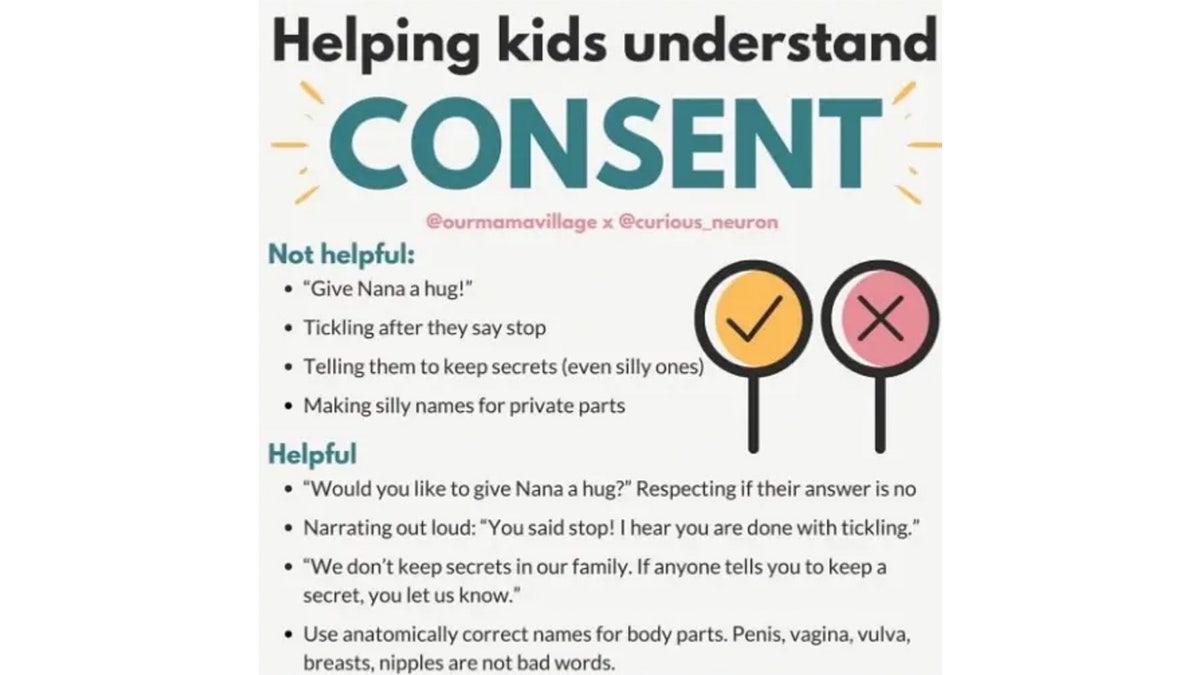 The guidance offered includes discouraging adults from telling kids to "keep secrets" or "tickling after they say stop."
She has since made her Facebook account private. Her husband, William Rockensies, told the New York Post at their home in Long Island that he's standing by her.
CALIFORNIA HIGH SCHOOL'S 'TEACHER OF THE YEAR' ARRESTED FOR ALLEGEDLY HAVING SEX WITH UNDERAGE STUDENT: POLICE
"My wife is innocent. She's the mother of three kids. She loves them very much," he told the local newspaper. "She's been a big part of the community at her school. We all support her. We're saying she's innocent. I won't elaborate any further why."
Police sources told the Post that the allegations of abuse surfaced after Rockensies told her principal in early July that the boy, now 15, was trying to extort her. He is no longer a student at the public school.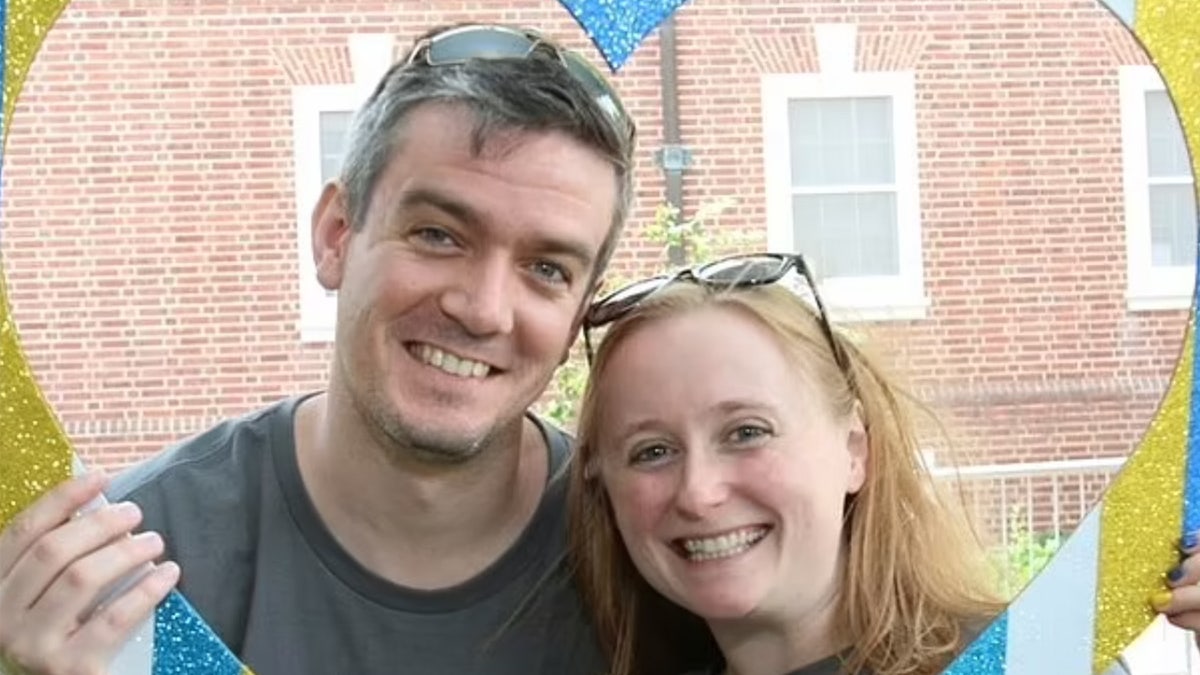 She said that the teen threatened to shoot her and her kids if she didn't give him $5,000, and then tried to enter the school with two friends on July 12 but was turned away.
Days later, he allegedly emailed the principal and assistant principal screenshots of their sexually explicit conversations. The accusations were reported to the Department of Education.
CLICK HERE TO GET THE FOX NEWS APP
Rockensies faces up to seven years in prison if convicted. She's charged with two counts of rape, criminal sexual act and endangering the welfare of a child.
She's due back in court November 24.