Manhunt under way for Massachusetts man accused of killing girlfriend in front of children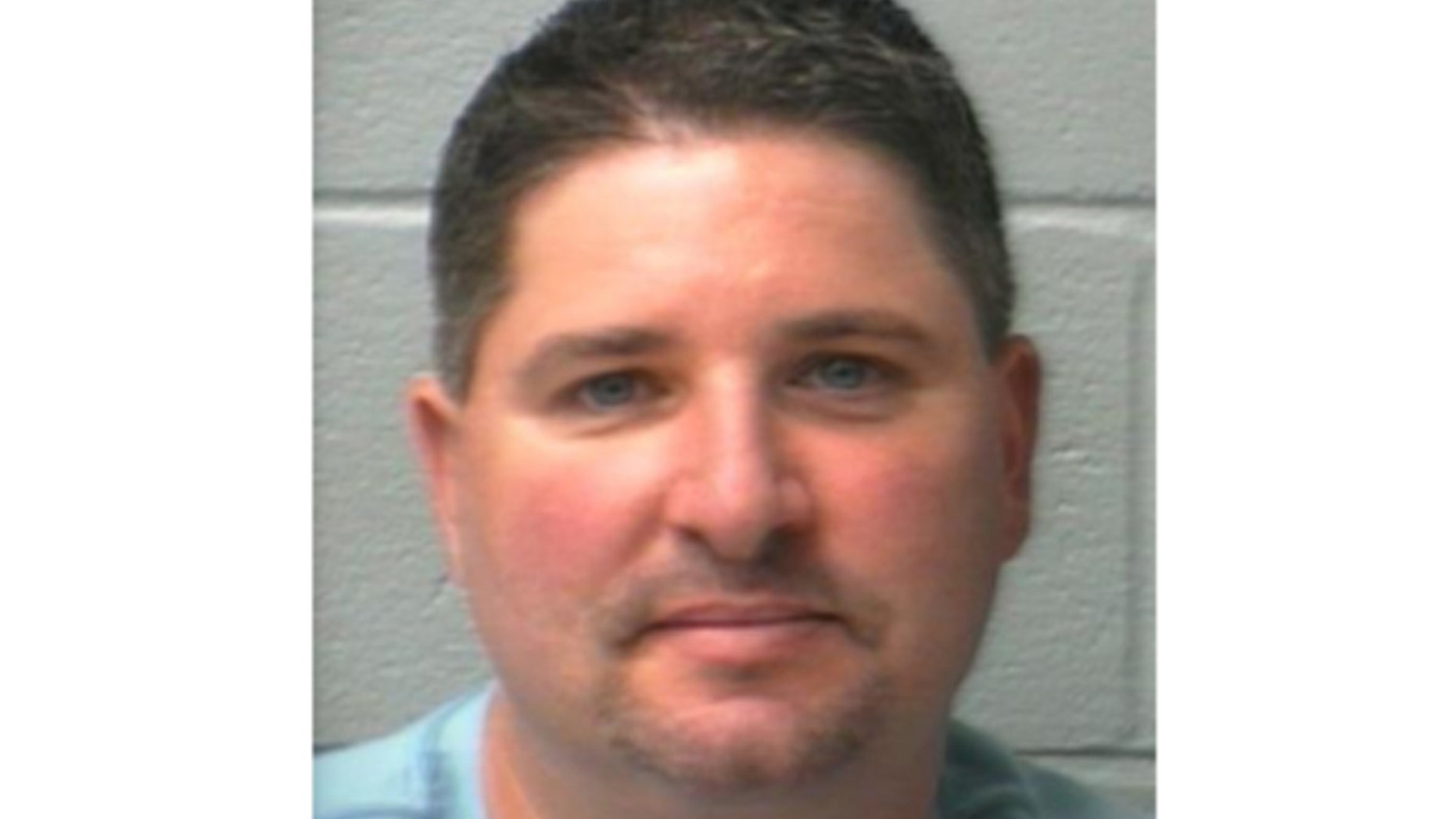 A manhunt is under way for a Massachusetts man who authorities say stabbed his girlfriend to death in front of her two children.
Police issued an arrest warrant Friday morning for 39-year-old Christopher Piantedosi, of Methuen, on one count of murder.
Piantedosi, who authorities say may be armed and dangerous, is accused of stabbing 38-year-old Kristen Pulisciano inside her home Thursday in Burlington, Mass. Her body was found by police at 6:45 p.m. Thursday.
"Authorities are requesting assistance at this time from the public in locating the suspect," Middlesex County District Attorney Gerard T. Leone Jr.'s office said in a statement obtained by FoxNews.com.
"The public is urged not to approach the suspect if they see him, who may be armed and dangerous, but rather are urged to contact your local police station with any information," the statement said.
Neighbors reported seeing the two children run from the home, screaming that their mother had been stabbed, according to the station.
When police arrived at the house, they found Piantedosi's girlfriend with "obvious stab wounds," according to the District Attorney's office. She was pronounced dead at the scene.
Investigators said they found the suspect's cell phone early Friday morning in a trash bin behind a Jenny Craig center in Leominster.
Law enforcement officials said Piantedosi is likely driving a 2010 brown Honda Civic with Massachusetts license plate 581MC8.
FoxNews.com's Cristina Corbin contributed to this report.