Man touted as one of biggest drug dealers ever gets 35 years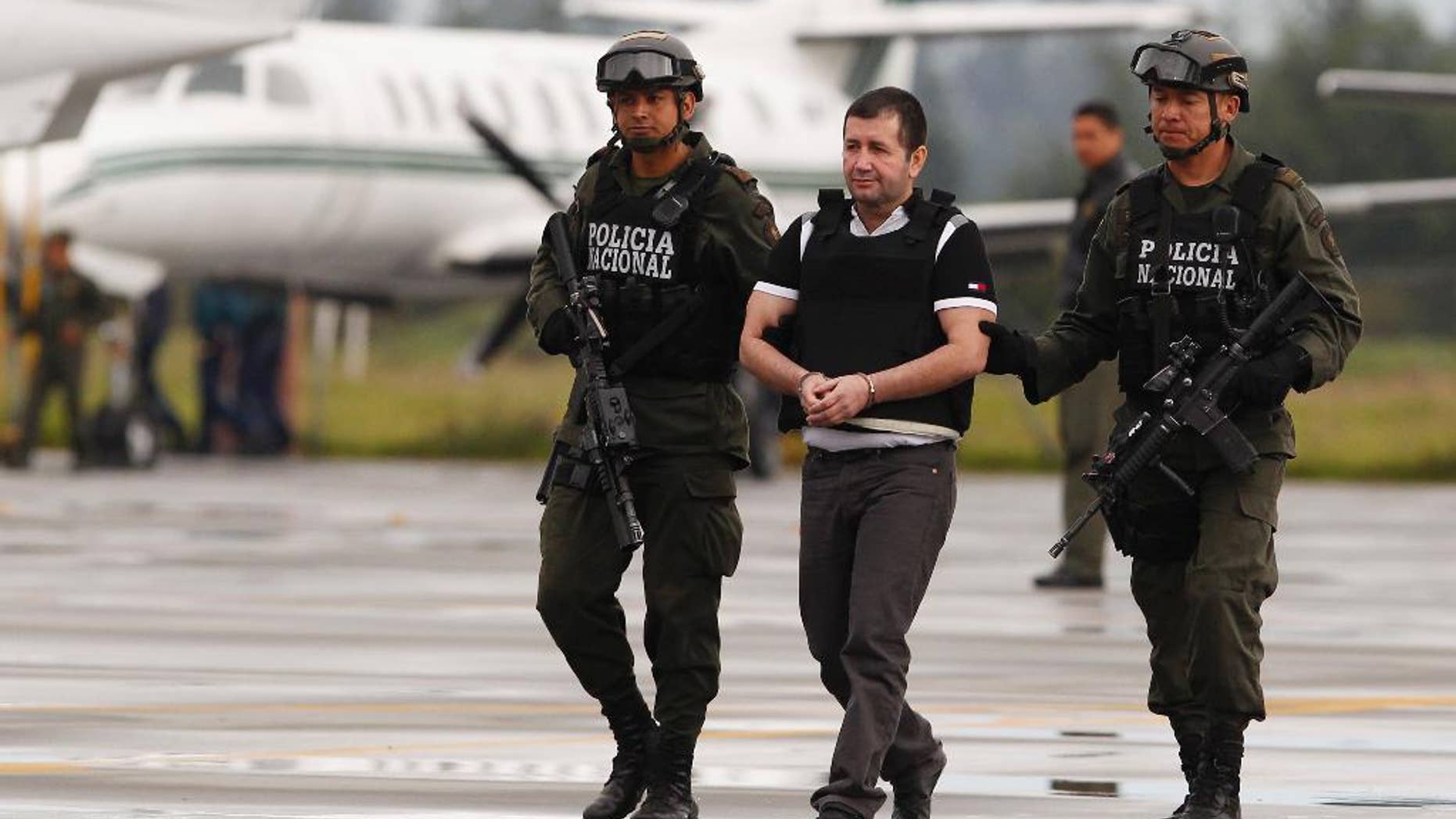 NEW YORK – A Colombian described as one of history's biggest cocaine dealers has been sentenced to 35 years in prison by a New York judge who calls the scope of his crimes "staggering."
Daniel Barrera Barrera is known as El Loco. He was sentenced Monday by Judge Gregory Woods, who rejected a defense lawyer's request for leniency.
Prosecutors say Barrera shipped 720 tons of cocaine from Colombia to the United States and four continents.
Miami U.S. Attorney Wilfredo Ferrer says the sentencing closes the chapter on Barrera's reign as one of the largest cocaine traffickers ever.
The judge also ordered the 48-year-old Barrera to pay a $10 million fine.
Barrera was arrested in Venezuela in 2012 and was extradited to the U.S. in 2013. He pleaded guilty a year later.