Man shoots at wife and daughter over grilled cheese sandwich, cops say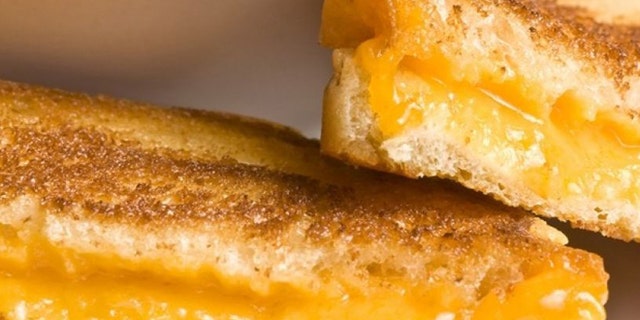 He must have been really cheesed off.
An enraged Baltimore man opened fire at his home after someone took a bite out of his grilled cheese sandwich, sparking an hours-long standoff with police as he barricaded himself inside, authorities said.
Cops were called to the Dundalk, Maryland, home in response to a domestic incident around 5 p.m. Sunday, WBAL-TV reported.
When Baltimore County officers arrived, the man's wife and their daughter came out of the house on North Point Boulevard and told them that shots were fired.
Although no one was struck by the gunfire, police officials said the unidentified man fired the weapon in a meltdown after either his wife or daughter had a taste of his grilled cheese sandwich.
"Apparently, the man had made a grilled cheese sandwich and either the wife or the daughter, we're not exactly sure who, but somebody, one of the females in the house, took a bite of his sandwich, and apparently, that enraged him to the point that he fired shots in the house," Baltimore County police spokesman Cpl. Shawn Vinson told the station.
READ MORE FROM THE NEW YORK POST.