MacBook Pro saves man's life in Ft. Lauderdale shooting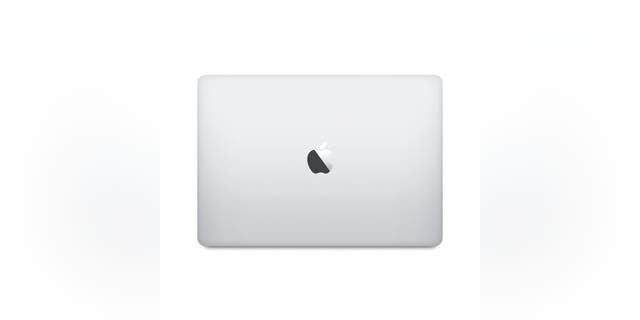 Apple users are well known as being quite devoted to their various devices, and one man has a critical reason for his loyalty to the brand. Steve Frappier's MacBook Pro quite possibly saved his life. Five people were killed and eight others injured in the tragic Friday shooting at the Fort Lauderdale-Hollywood International Airport, and Frappier told CNN's Anderson Cooper that if not for the computer in his backpack, he may have also been one of the victims.
On CNN's "AC360" show, Frappier said "The backpack saved my life. (I) dropped and the backpack was still on my back and I was turned in such a way where that at one point when the shooter shot toward my direction … there was a bullet that ricocheted." He went on to say "I felt something hit my back. It was only later when I went to the bathroom to check myself out that the bullet had entered my backpack, hit my laptop and then later when I gave my backpack over to the FBI for investigation they found the bullet in the pocket of my backpack."
At this point, Frappier is counting his lucky stars. "The way that it ricocheted and entered my bag. That would have been my back," he continued. "It hit just so through the open backpack, exited, ran through the laptop and the casing and landed in an interior pocket of the backpack."
Mac enthusiast website 9 to 5 Mac reports that this isn't the first time a Apple product has taken a bullet for its owner. An iPhone 5c was the hero back in 2015. The phone was in the victim's pocket, taking the brunt of the shot. Police stated "had that phone not been in his pocket at that time he would undoubtedly have died."