Man linked to radical group returning to Puerto Rico after Obama commutation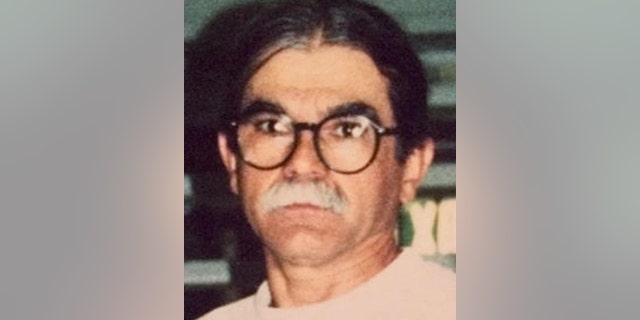 Oscar Lopez Rivera, the 74-year-old Puerto Rican whose sentence was commuted by former President Obama, will be transferred to a part-time prison in the island in the next few hours, El Nuevo Dia is reporting.
Lopez Rivera is expected to arrive Thursday afternoon in a commercial flight accompanied by San Juan Mayor Carmen Yulín Cruz.
OBAMA DECISION TO FREE FALN TERROR GROUP LEADER SPARKS OUTRAGE
Lopez Rivera served more than 35 years in an Indiana prison after being convicted for his role in the ultranationalist Armed Forces of National Liberation (FALN), a clandestine organization that sought complete independence for Puerto Rico.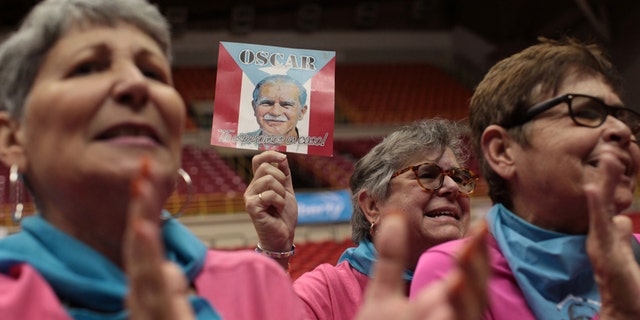 Now he will finish his sentence, which expires on May 17, on a part-time prison as part of the process toward his reinsertion into society.
When the commutation was announced Jan. 17, Rivera requested that he be transferred to a federal institution in Puerto Rico to serve the last 97 days of his sentence and be allowed to work outside the prison.
'HAMILTON'S' LIN-MANUEL MIRANDA 'SOBBING' OVER OBAMA'S DECISION TO COMMUTE OSCAR LOPEZ RIVERA'S SENTENCE
While some view him as a harmless political activists, the commutation outraged many who say Lopez Rivera led a group that claimed responsibility for more than 100 bombings at public and commercial buildings during the 1970s and 80s in U.S. cities including New York, Chicago and Washington.
The attacks killed five people and wounded dozens more, including police officers.