Man in '15 Most Wanted' fugitive list captured after 16 years on the run for murders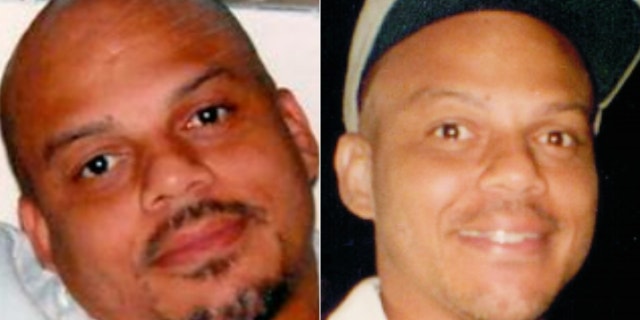 A man named one of U.S. Marshals' 15 most wanted fugitives was captured Wednesday — 16 years after he allegedly killed his sister and an ex-girlfriend in New York City.
Andre Neverson, 54, was arrested after U.S. Marshals and police received information that he was hiding in a house in Bridgeport, Conn., authorities said. U.S. Marshals closed in when Neverson was spotted leaving the home.
He was taken into custody and will be transferred to New York City, where he's accused of murdering two women in 2002.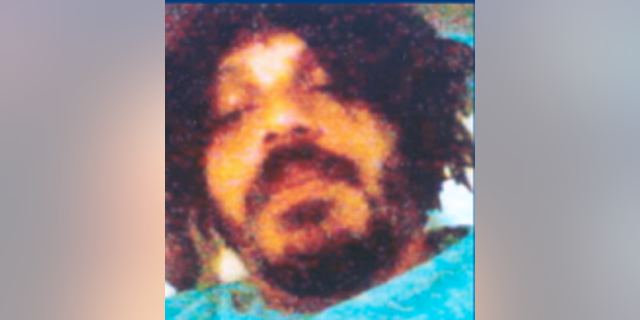 "The United States Marshals Service is extremely pleased to have a violent criminal, who murdered two women in New York, off the streets of Connecticut after 16 years on the run," U.S. Marshal Brian Taylor, District of Connecticut said in a news release.
HAUNTING STORIES BEHIND MISSING POSTERS OF NATIVE WOMEN
Neverson allegedly killed his sister by shooting her in the head and stomach in Brooklyn on July 8, 2002. The Trinidad and Tobago native had entered the U.S. illegally months after he was deported in 2000 for shooting his then-girlfriend's uncle five times, PIX11 reported.
A day after gunning down his sister, Neverson abducted his former girlfriend, who was found dead two days later, officials said.
At the time of murders, Neverson was on parole for attempted murder, assault and criminal possession of the firearm.
Neverson was seen again in November 2002 when he went to the home of another ex-girlfriend's home to see his daughter. He eventually fled the house when the girlfriend's brother interrupted him. New York City police searched for him, but to no avail.
The U.S. Marshals added Neverson to "15 Most Wanted" fugitives list in 2004. Authorities previously described him as an "armed and dangerous" man who spoke several languages and wore wigs to disguise himself.