Man held in Long Island killing that police linked to MS-13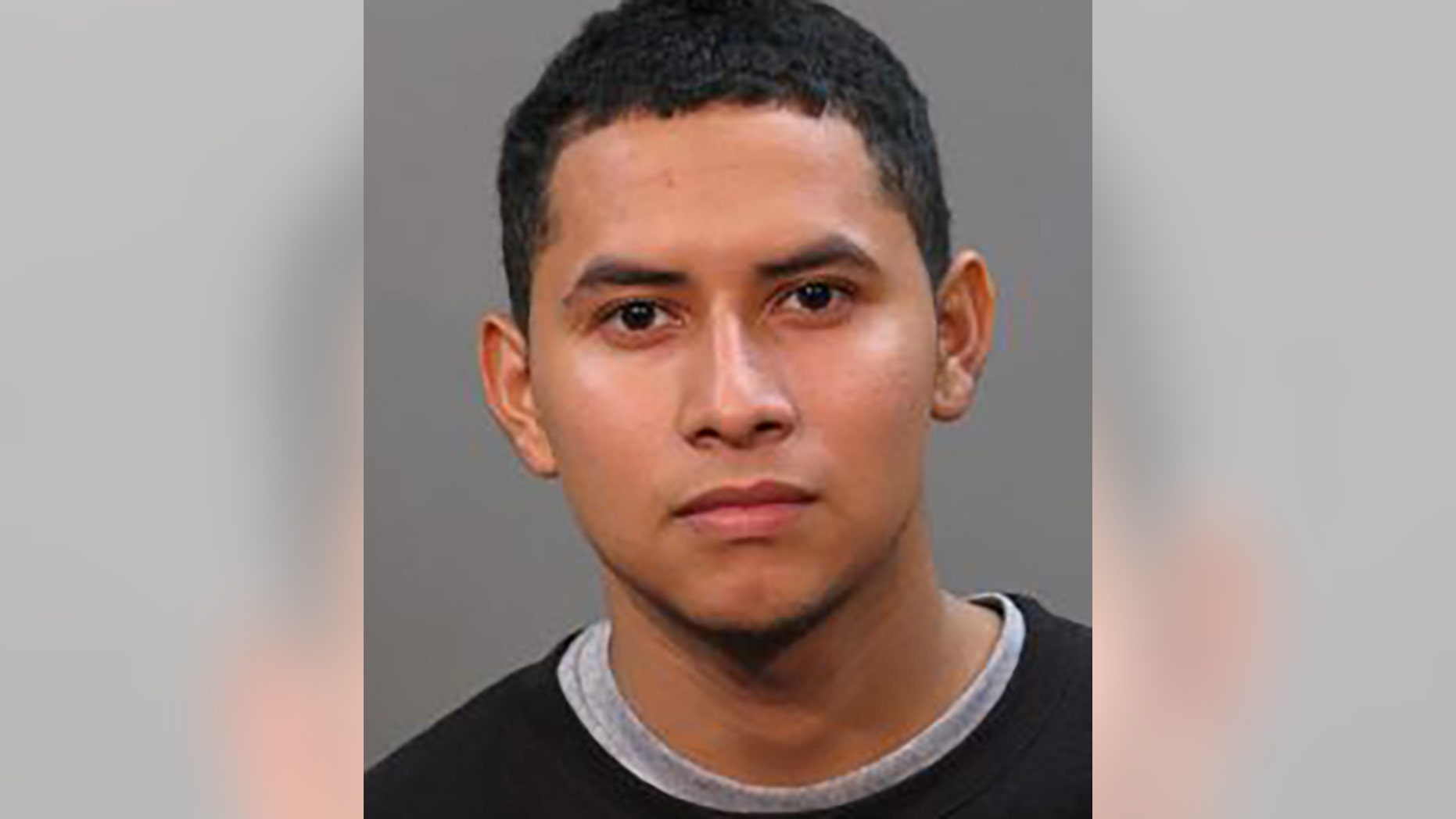 A 19-year-old man was arrested Thursday in a Long Island suburb of New York City, accused of killing another man whose death police previously said was "no doubt" linked to the deadly MS-13 gang.
The suspect, identified as Jose Lopez, was charged with murder in the killing of Josue Amaya Leonor, also 19, New York's WPIX-TV reported.
The arrest came nearly two weeks after Nassau County police found Leonor's remains buried five feet underground in a secluded wooded area of Roosevelt, Nassau County.
Police described the remains as bone fragments, Newsday reported.
There was "no doubt" Leonor, who was reported missing two years ago, was a victim of the MS-13 gang, Nassau County Police Commissioner Patrick Ryder told the newspaper.
But police on Thursday didn't confirmed whether Lopez was a member of MS-13.
Leonor was reportedly schoolmates with Angel Soler, 16, and Kerin Pineda, 20, two others whom police believe were victims of the gang. Their bodies were found in October.
On the same day Leonor's remains were found, a third person was arraigned on murder charges in the death of Soler, who was hacked to death with a machete last year.
MS-13 is believed to be behind 25 killings in Long Island communities during the past two years, according to reports.
"They're not people, these are animals and we have to be very, very tough," President Donald Trump said during a roundtable discussion on immigration while visiting the area last month.
Trump and U.S. Attorney General Jeff Sessions, who has also visited the area, have made MS-13 a major focus of the administration's anti-crime efforts.