Man found dead in cell after being named person of interest in woman's 2000 disappearance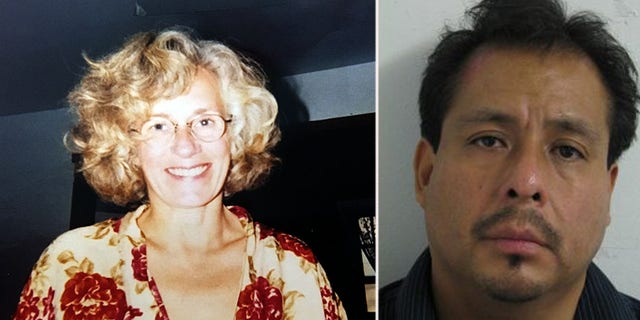 A man who's serving more than 100 years in prison for abusing a Maryland girl, and who is now a person of interest in her mother's disappearance nearly 18 years ago, was found dead in his jail cell Thursday night, police say.
About 8:45 p.m., Fernando Asturizaga, 45, was found "unresponsive" in his cell by a corrections officer at the Western Correctional Institution in Cumberland, according to a press release from the Montgomery County Police Department. He was pronounced dead at the scene.
The Maryland Department of Public Safety and Correctional Services Internal Investigative division are investigating Asturizaga's death. Police did not immediately release a cause.
MARYLAND MAN WHO SEXUALLY ABUSED GIRL IS NAMED AS PERSON OF INTEREST IN HER MOTHER'S DISAPPEARANCE, COPS SAY
Montgomery police announced hours before Asturizaga's mysterious death that he'd been designated a person of interest in the disappearance and homicide of Alison Thresher, 45, who was reported missing on May 25, 2000.
Thresher's body was never found, but according to police, "recent forensic analysis" of evidence taken from Thresher's apartment at the time of her disappearance led investigators to believe that she was "murdered inside her apartment," and that the suspect "attempted to destroy evidence at the scene."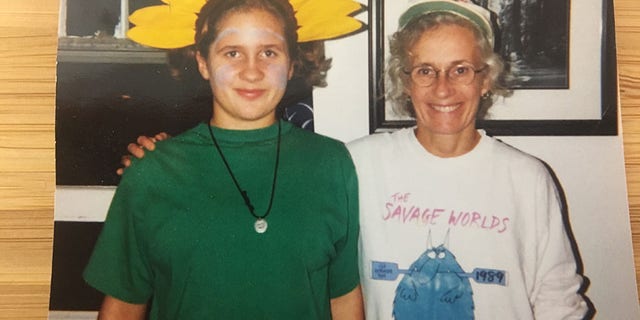 This new information led to Asturizaga's being named a POI.
He was arrested in 2010 after the victim's daughter, Hannah Thresher, told police that she was "involved in an inappropriate and illegal sexual relationship" with Asturizaga between 1999 and 2001. He was the girl's Spanish teacher at the time.
Police believe that Thresher may have discovered the abuse and tried to put a stop to it.