Man falls to his death during police rooftop chase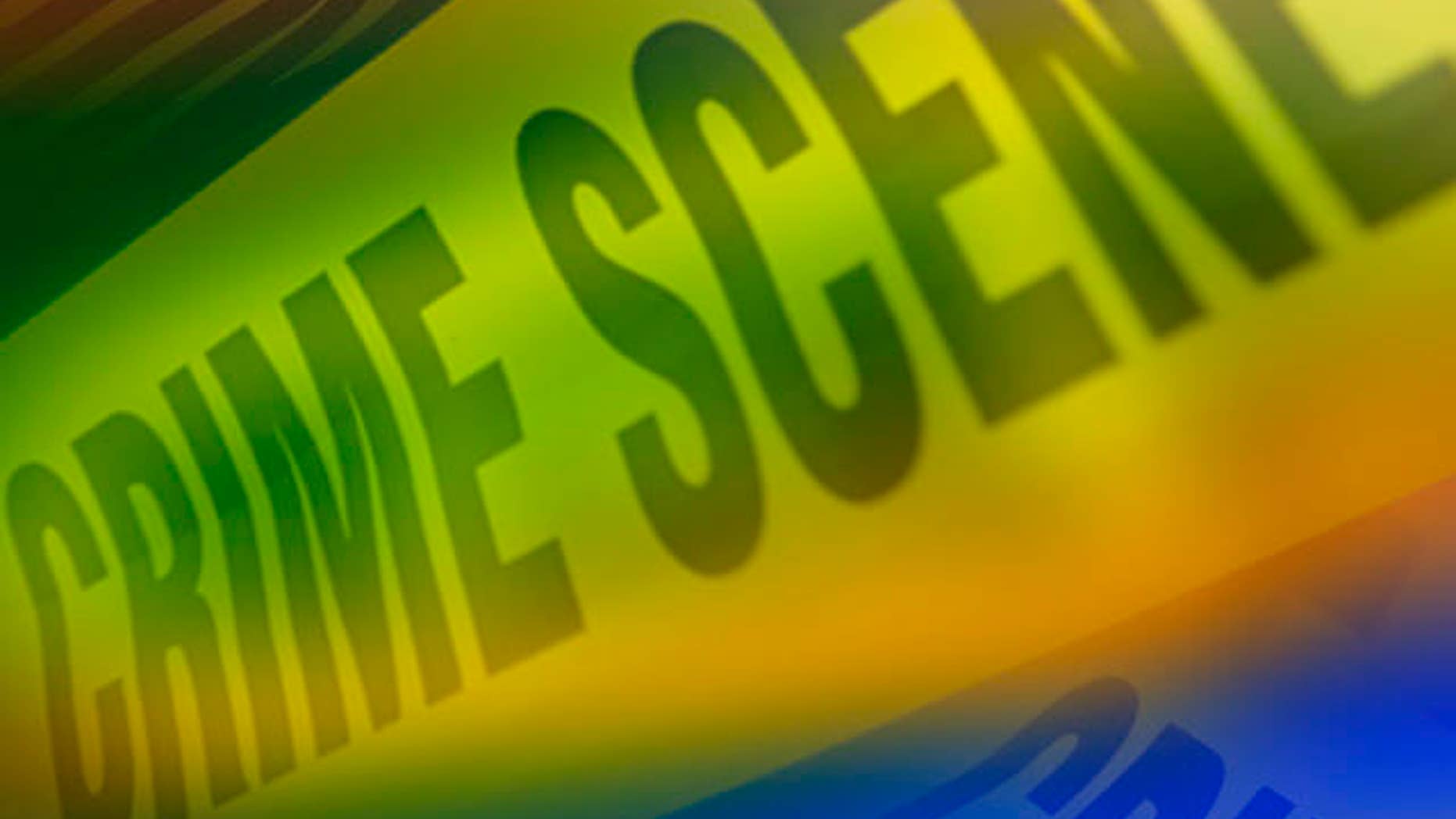 An ex-con in his underwear tried to jump between Bronx rooftops during a desperate run from the cops Tuesday, but his daring move failed and he plunged six floors to his death, authorities and witnesses said.
"Get up! Get up! Get up! Oh, my God!" a hysterical woman believed to be Devon Wade's fiancée screamed when she saw him splayed out in an alleyway around 6:30 a.m, according to a video obtained by The Post.
MAN ACCUSED OF CARJACKING FEDEX DRIVER
"No! What the f–k!" the woman shouts just officers arrive and try to pull her away.
Wade made the mad dash for freedom when officers from the NYPD's Manhattan North Warrant Squad showed up at his fiancée's Morris Avenue apartment near West 181st Street, cops said.
He was wanted for a 2013 fraud case and a Feb. 7 incident of false impersonation and obstruction of governmental administration for giving police a fake name during a car stop.