Man faces sentencing in 2014 slaying of estranged wife in Detroit; 2 children still missing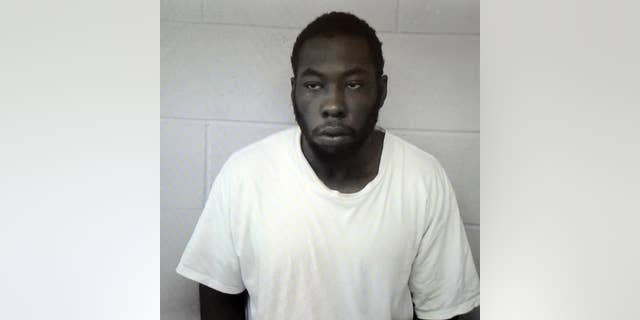 NEWYou can now listen to Fox News articles!
DETROIT – A Detroit man whose two children remain missing faces sentencing after pleading guilty to a reduced murder charge in the slaying of his estranged wife.
Erin Justice earlier this month at first declined the offer to plead guilty to second-degree murder instead of face trial on charges including first-degree murder, but later accepted the plea agreement.
The 29-year-old man faces 45 to 80 years in prison for the murder charge when sentenced on Tuesday. A first-degree murder conviction is punishable by mandatory life in prison without parole.
Alicia Fox's body was found in June 2014. Kaylah Hunter was 6 years old and Kristian Justice was 8 months when they and Fox were reported missing in May 2014.