Man Could Face Death Penalty in Illinois Student Death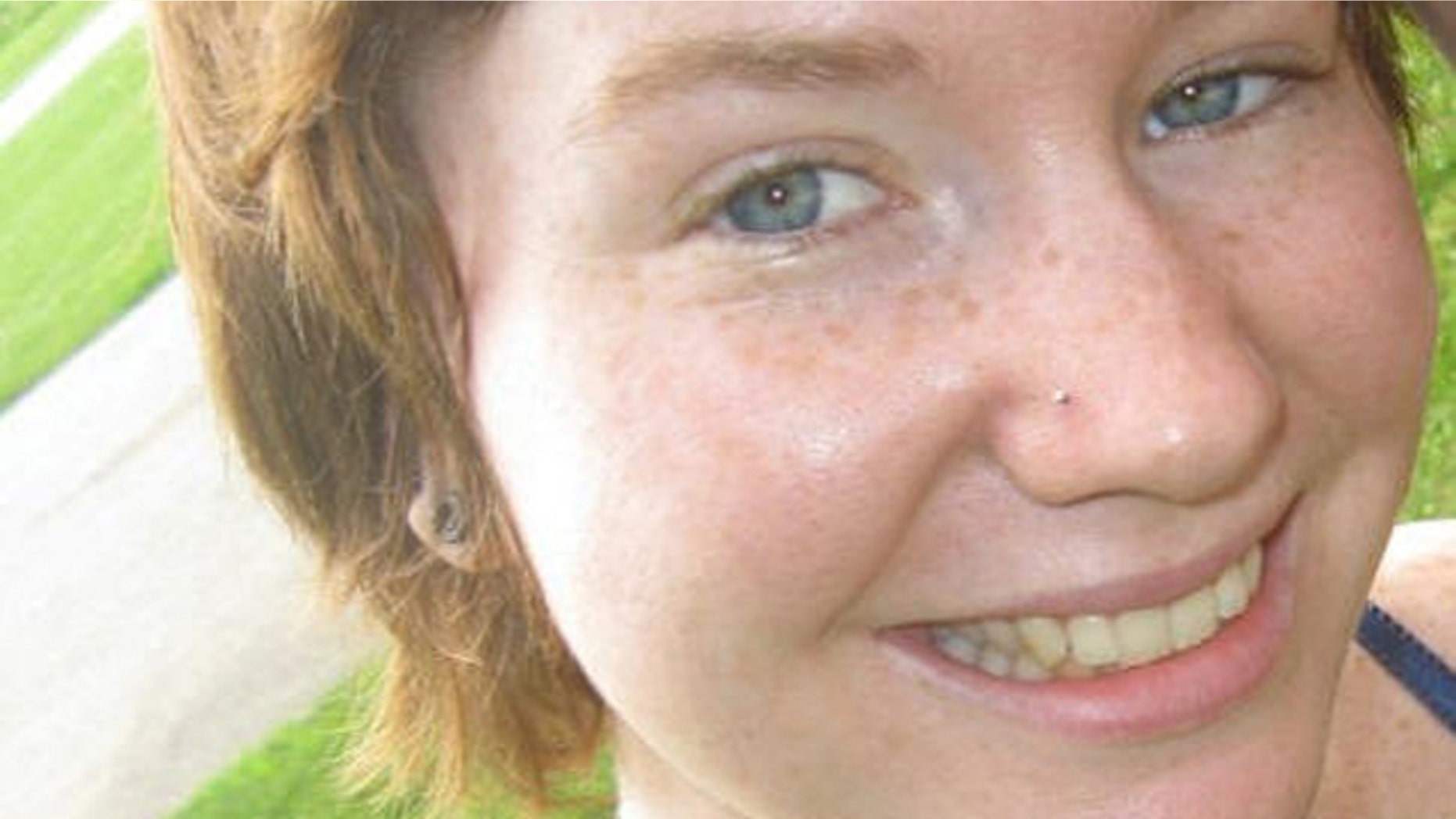 DEKALB, Ill. -- A 34-year-old DeKalb man may face the death penalty if convicted in the slaying of Northern Illinois University freshman Antinette "Toni" Keller, the judge in the case said.
William Curl, who is jailed on $5 million bail, appeared in court Saturday in DeKalb County via closed-circuit TV. He has been charged with first-degree murder, criminal sexual assault and arson.
During the court session, Judge James Donnelly told Curl about the possibility of the death penalty. Curl, dressed in an orange jail jumpsuit with his hands cuffed behind his back, showed little emotion but hung his head at times. A public defender has been appointed for Curl.
The next hearing in the case is set for Monday.
Keller, 18, of Plainfield was last seen about noon Oct. 14 when friends said the NIU art student was headed to a park and nature preserve near the university. Burned remains were found in the park two days later, and forensic experts confirmed the remains were human a week later.
Prosecutors said Saturday in court that police found Keller's burned clothing and her cell phone near the remains.
Police in DeKalb, a city 65 miles west of Chicago where the 25,000-student campus is located, still haven't positively identified the remains as belonging to Keller, though they reclassified her case as a homicide investigation.
Investigators said it appears to have been a crime of opportunity and that Curl did not know Keller.
Police said they interviewed Curl because he was known to frequent the park. They said he failed to show up for further questioning and instead fled to Mexico in a stolen Ford Explorer.
He crossed the border into Mexico but returned to Louisiana where he was arrested Tuesday at a motel in Covington, La., investigators said.
Assistant State's Attorney Phil Montgomery said Curl has a criminal history, including felony criminal damage to property.