Man convicted of killing San Antonio couple, 90-year-old friend, set for execution Wednesday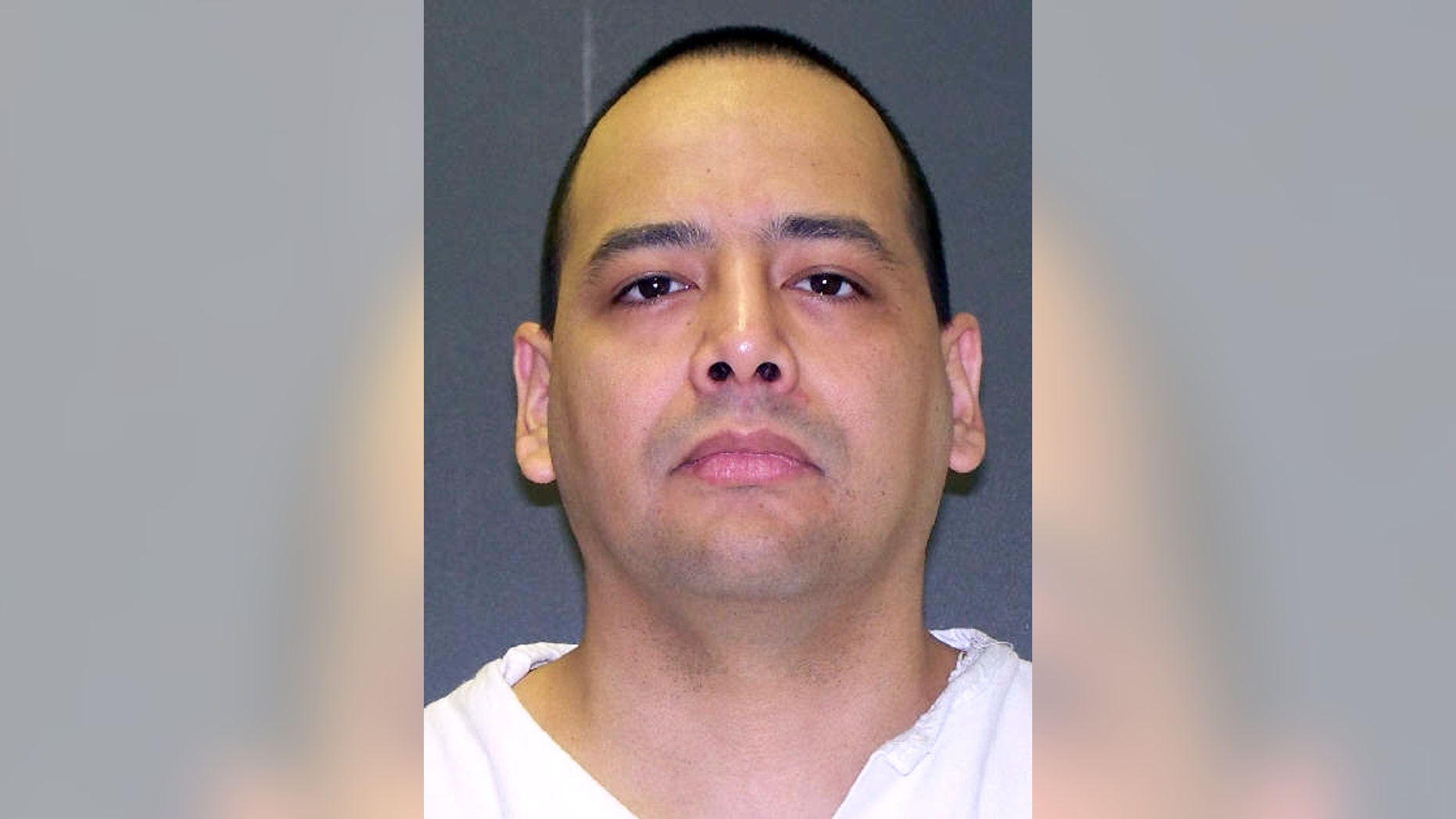 HUNTSVILLE, Texas – A 41-year-old man convicted of killing three people during a San Antonio home invasion is set to become the first Texas inmate executed this year.
Arnold Prieto faces lethal injection Wednesday evening in Huntsville in the September 1993 slayings of 72-year-old Rodolfo Rodriguez; Rodriguez's 62-year-old wife, Virginia; and Paula Moran, their 90-year-old former nanny who lived with them.
Each was stabbed or cut as many as 31 times with an icepick, screwdriver or knife.
Prieto and two other men were arrested near Dallas seven months after the killings. Prieto was the only one of the three to be sentenced to death.
The Supreme Court has declined to review Prieto's case after a series of lower court appeals.