Man convicted of killing ex to be executed next month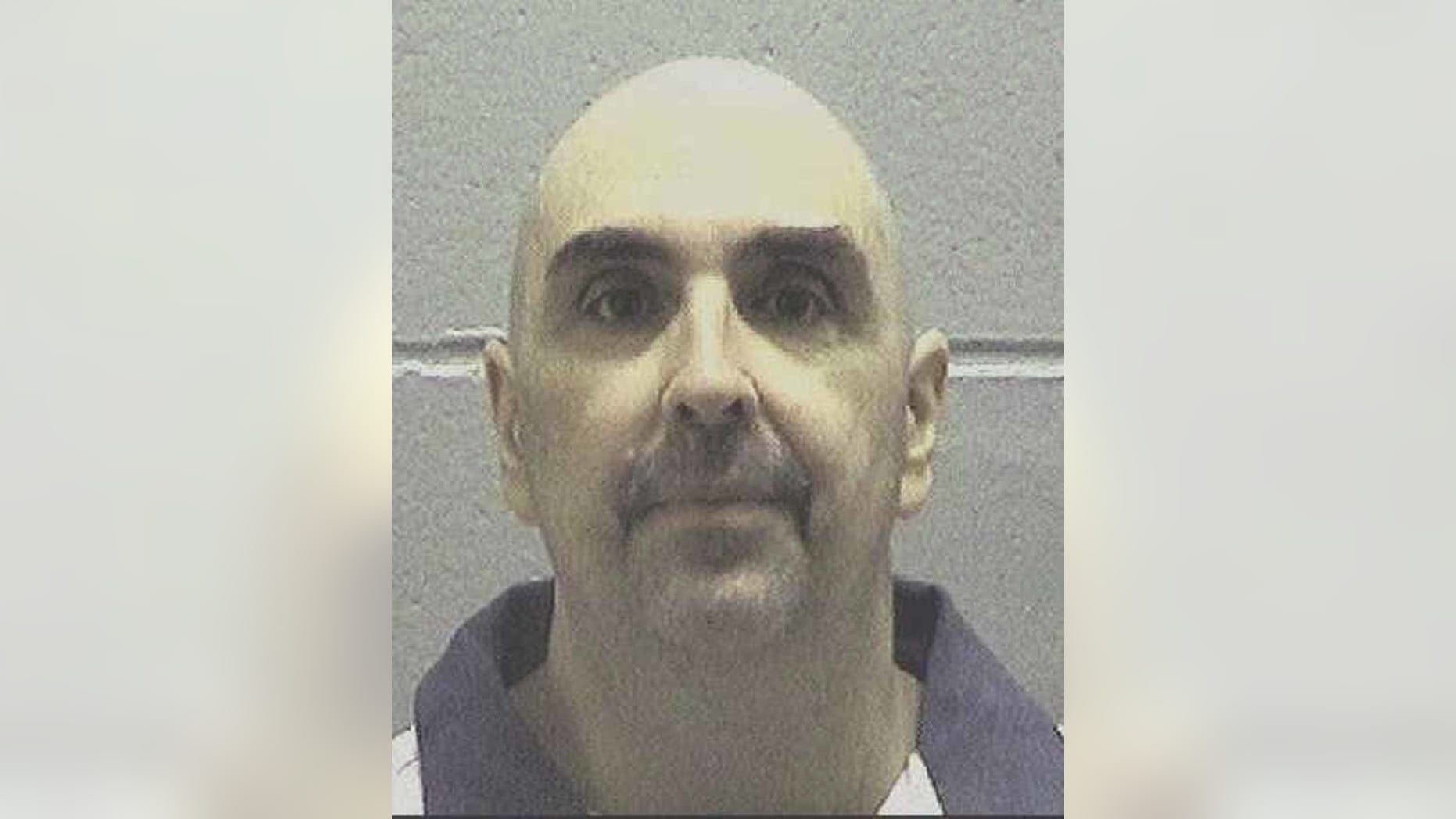 ATLANTA – A Georgia death row inmate convicted of killing his ex-girlfriend is scheduled for execution next month.
Georgia Department of Corrections Commissioner Homer Bryson announced Thursday that 54-year-old Steven Frederick Spears is scheduled to die on Nov. 16 at the state prison in Jackson. Spears was convicted of murder in the August 2001 death of Sherri Holland at her home in Dahlonega.
A Georgia Supreme Court summary of the case says Spears killed Holland because he suspected she had been romantically involved with someone else. The summary says Spears came up with four separate plans for her murder and ultimately killed her by choking her, wrapping tape around her mouth and face and putting a plastic bag over her head.
Spears would be the eighth inmate executed by Georgia this year.