Man convicted of killing Dallas-area police officer in 2002 set for execution Thursday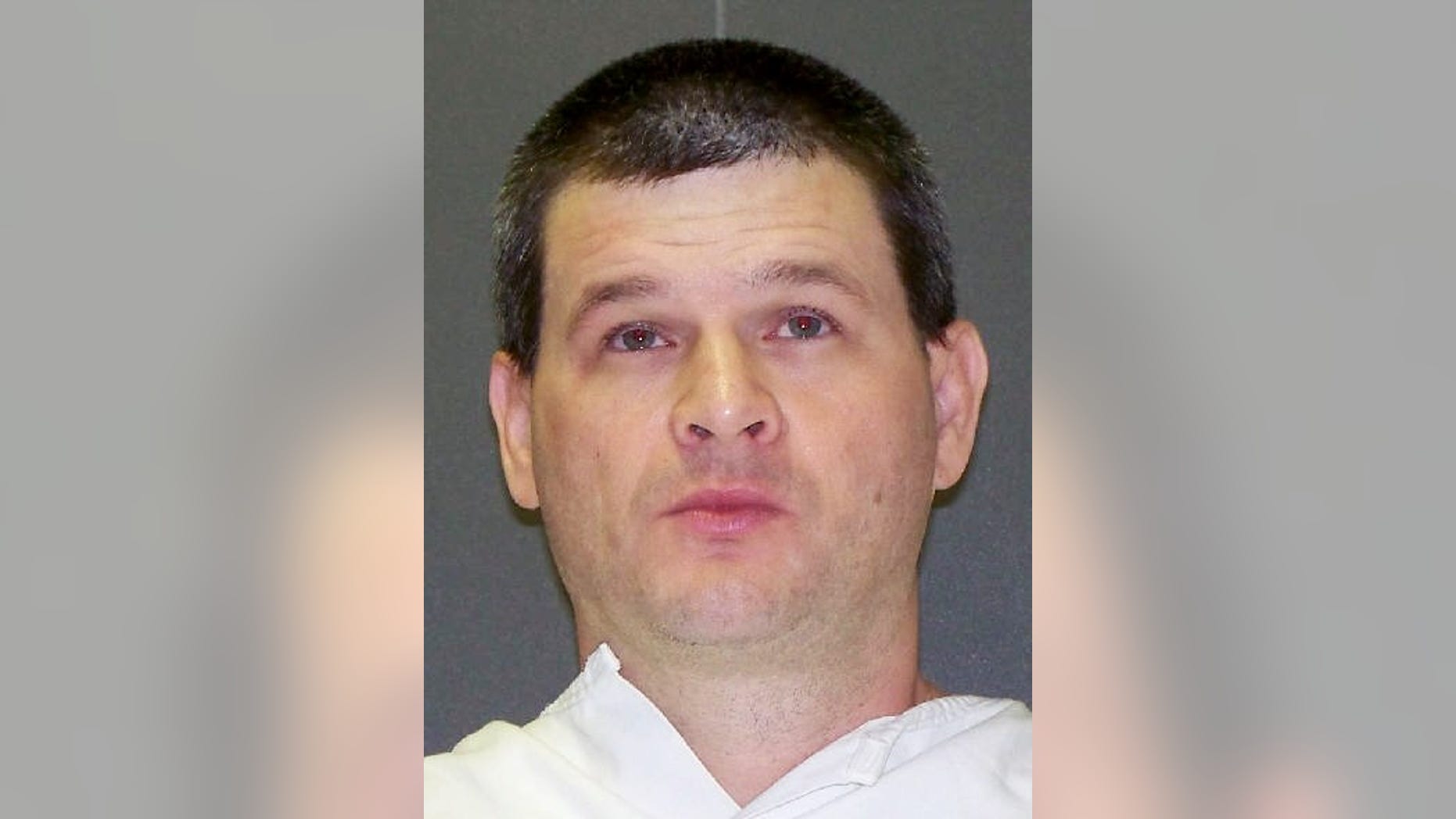 HUNTSVILLE, Texas – Kent Sprouse acknowledged almost immediately after he was apprehended that he fatally shot a police officer and another man outside a Dallas-area gas station convenience store.
The 42-year-old Sprouse faces lethal injection Thursday evening more than a decade he gunned down Ferris Police Officer Marty Steinfeldt and a customer, Pedro Moreno, about 20 miles south of Dallas.
Attorneys have filed no late appeals to try to block Sprouse's punishment. The Boone County, Missouri, native would be the fifth Texas inmate executed this year.
Courts turned aside earlier appeals contending Sprouse was mentally ill and should be spared from execution.
Sprouse was wounded in a shootout with Steinfeldt. He told police he believed Moreno was an undercover officer, so he shot him, then shot the uniformed Steinfeldt.