Man charged with killing 4 women in western Michigan, including his wife back in 1989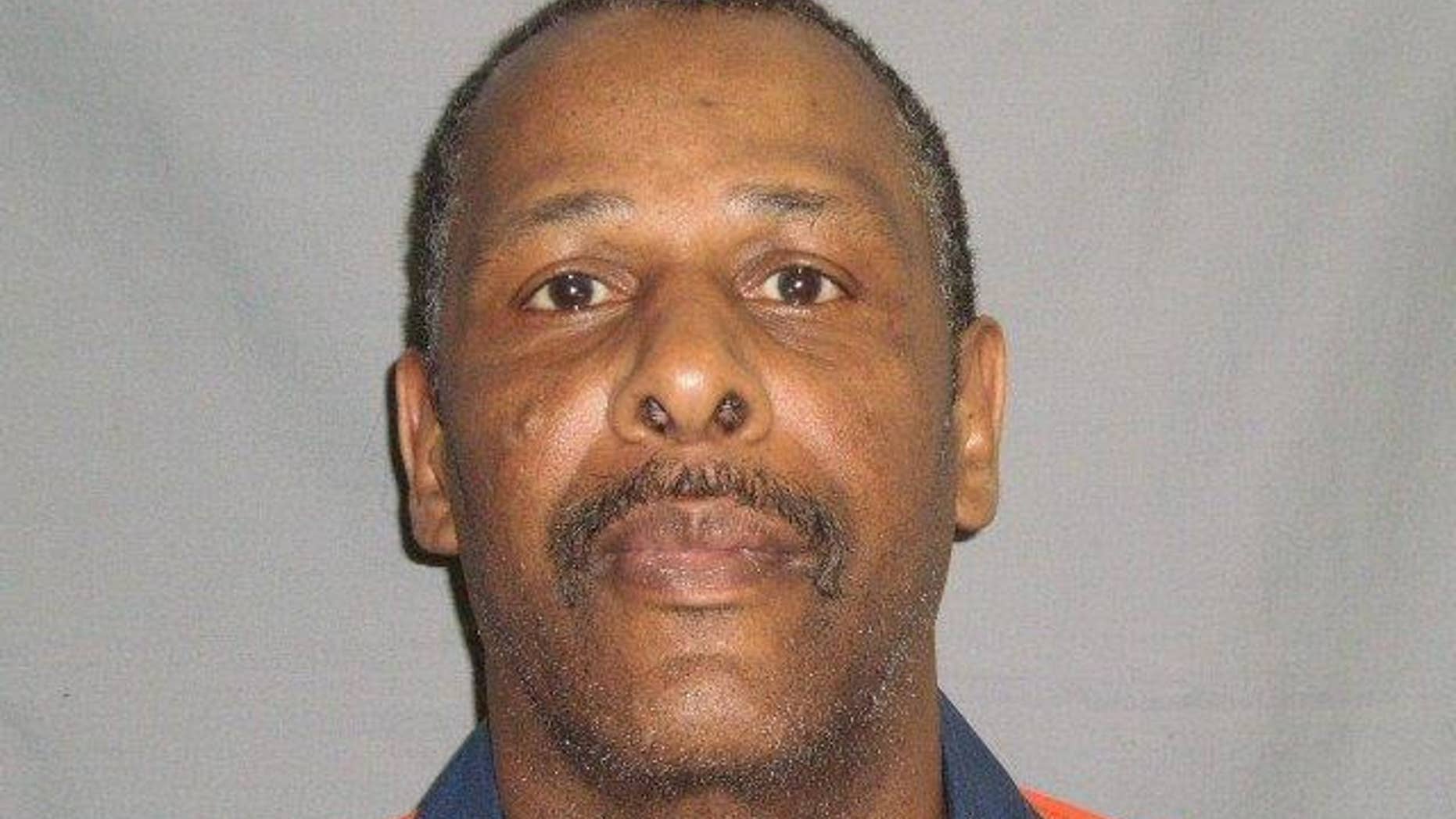 MUSKEGON HEIGHTS, Mich. – An ex-convict has been charged with killing four women in western Michigan — two this week and two back in 1989 after a prison escape.
A Muskegon County judge signed a murder warrant Wednesday, based on testimony from a Muskegon Heights police officer.
Police Det. Steve White says Leon Means confessed to killing 63-year-old Anna Lawson and 62-year-old Judy Bushman, whose bodies were found at their homes Tuesday in Muskegon Heights, 40 miles northwest of Grand Rapids.
White says Means also confessed to killing his estranged wife, Cynthia Means, and her mother, Linda Herrera, after escaping from a prison in 1989. He was always suspected in those two deaths but the case was dropped.
The 61-year-old Means is in custody. It wasn't immediately known if he has a lawyer.