Man charged with crashing into police officer while intoxicated is illegal immigrant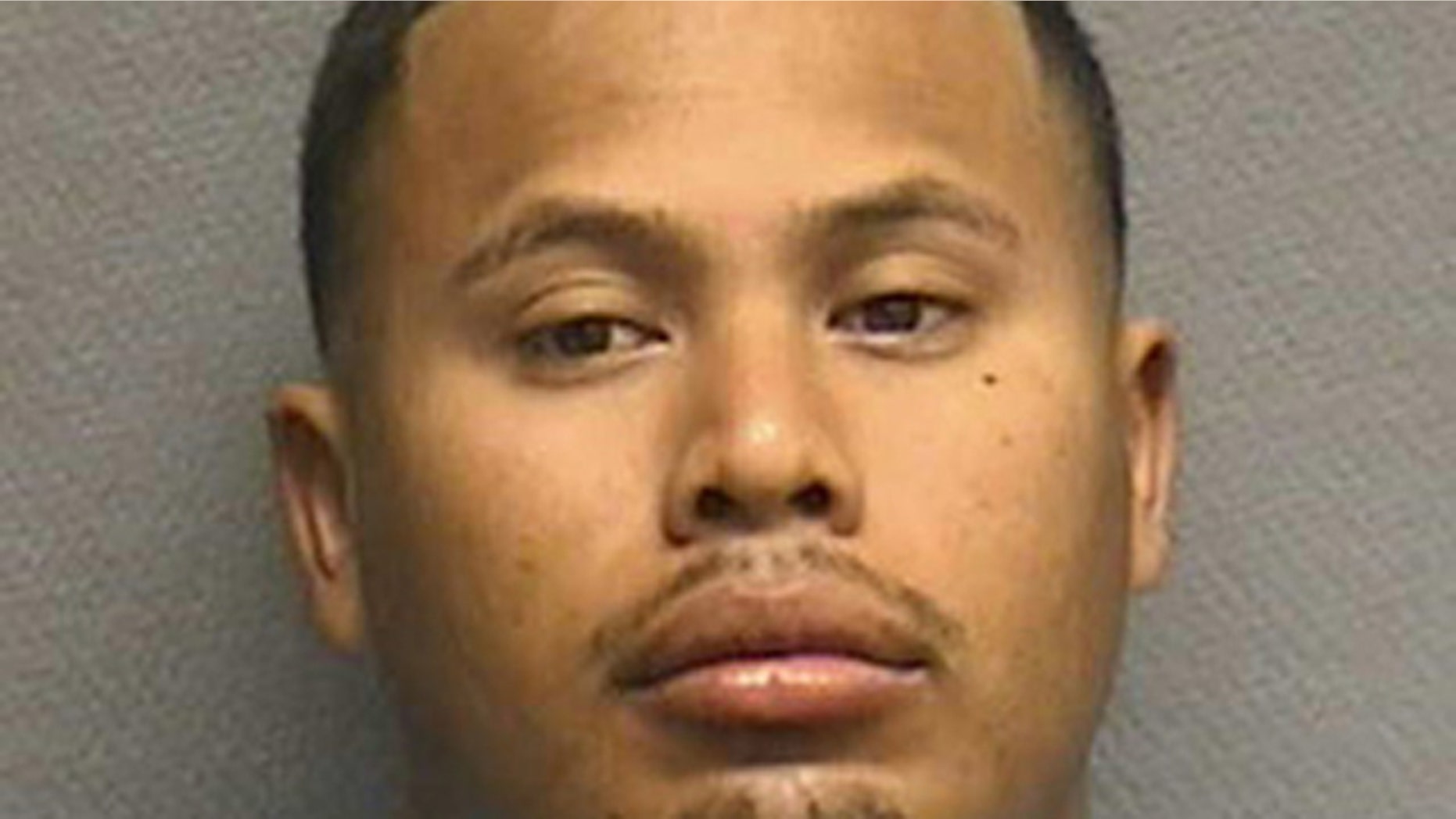 HOUSTON – A man charged with crashing into a police officer while intoxicated had been ordered to leave the United States in 2005.
Luis Antonio Banegas, 25, was arrested after crashing into Officer V. Tewell at an east Houston intersection on Sunday, MyFoxHouston.com reports.
Banegas had tried to flee the accident but officers were able to arrest him, it was then discovered that a deportation order had been issued for him in 2005.
After firefighters extricated Tewell from the car, she was taken to a local hospital with broken bones and is listed in stable condition, MyFoxHouston.com reports.
Banegas has been charged with intoxication assault of an officer.
According to MyFoxHouston.com, Banegas is believed to have entered the country through Brownsville, Texas.