Man Charged in Scoutmaster's Death Refuses Lawyer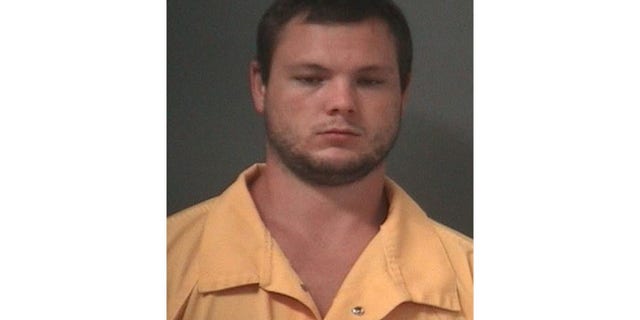 PERU, Ind. -- The man charged with fatally stabbing a 76-year-old scoutmaster during a hike in northern Indiana told a judge that he wanted nothing done in his defense.
Twenty-two-year-old Shane Golitko of Bunker Hill told a Miami County judge during his initial hearing Thursday that he doesn't want a defense attorney and doesn't want to defend himself. The Peru Tribune says the prosecutor asked that a public defender be appointed because of the seriousness of the charges.
Golitko is charged with murder in the attack that killed Arthur Anderson on Sunday on the Nickel Plate Trail in Bunker Hill.
that Golitko's mother said the attack happened after they fought in their nearby home over whether he would take his mental health medication.