Man bursts into church and confesses to cold case murder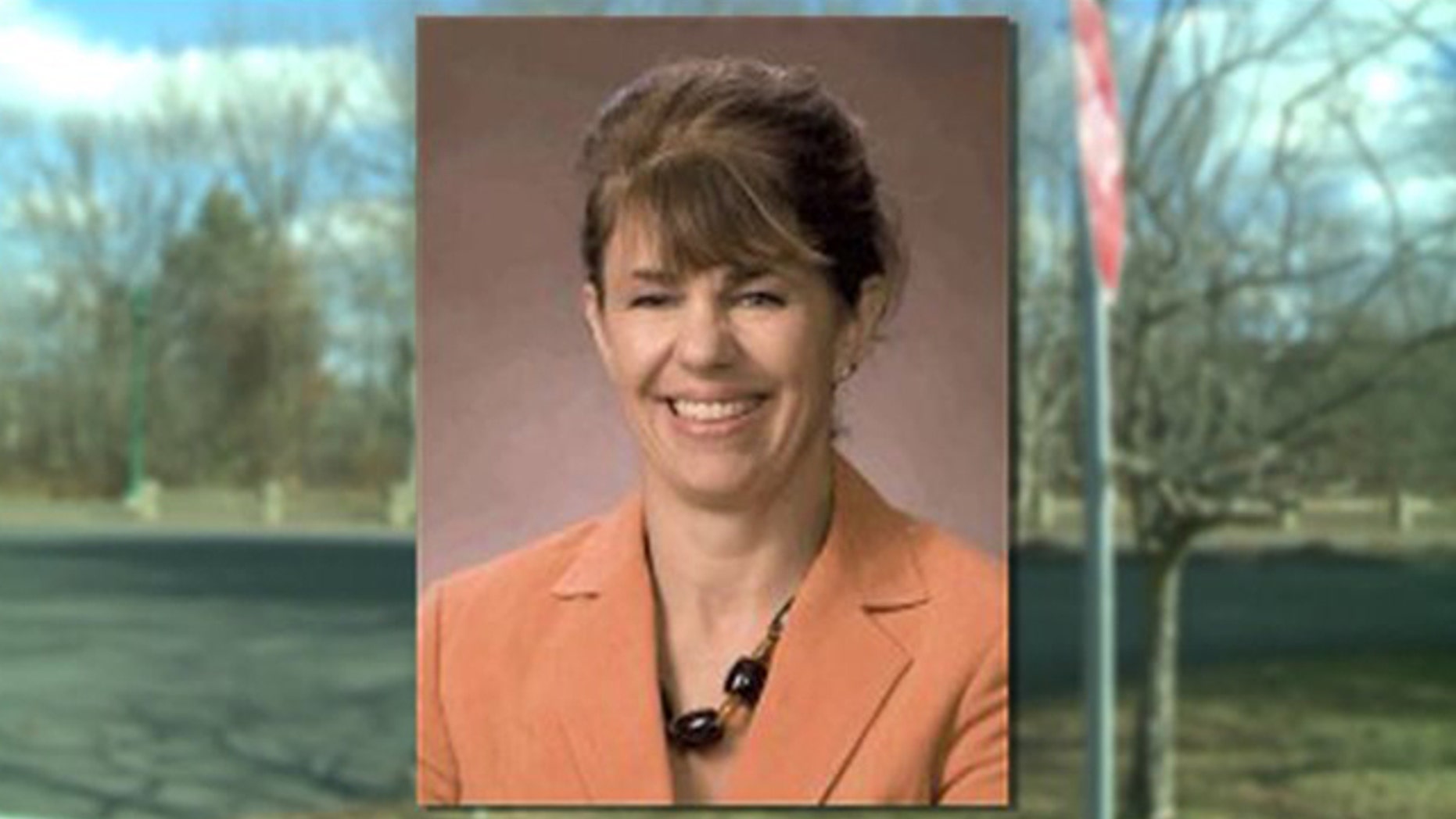 A man barged into a Connecticut church and confessed to worshipers that he was the fiend who killed a Hartford jogger four years ago — a cold case that's confounded cops.
Michael Trazinski, the pastor at Open Gate Ministries in East Granby, told ABC News on Monday that he and the handful of parishioners with him knew what they had to do after William Leverett told them that he stabbed mom of two Melissa Millan in 2014.
"Justice needed to be done," Trazinski said of Leverett's Sept. 19 confession.
So the pastor and two other people took 27-year-old Leverett to the Simsbury Police Department to turn himself in.
"I'm here to turn myself in for the murder on Iron Horse Boulevard almost four years ago," he told police, according to the arrest warrant affidavit released Monday.
Leverett told cops he went to the running trail the night of Nov. 20, 2014, looking for "human contact" after attending a treatment meeting for sex offenders, the Hartford Courant reported.
The registered sex offender had been charged with sexually assaulting a child when he lived in Colorado in 2009 and was afraid a woman he'd met would find out he was on probation for the crime.
He was "embarrassed and scared and figured that if I just killed somebody, it would make all that go away and I wouldn't have to explain myself," he told police, according to the report.
That's when he spotted Millan, 54, jogging on the trail at about 8 p.m.
Leverett was immediately "mentally aroused," he said — but grew angry when he realized "I can't have her" because "she was way out of my league."
"I went into a frenzy," he allegedly told police.
He approached her in an unlit area of the trail and stabbed her once in the chest, the warrant states. She pushed him away, causing the knife to pull out of her chest while he was still holding it.
Then she fell back over a guardrail and onto a roadway.
"Oh my God, oh my God, oh my God," he remembers hearing her say before she fell silent.
Leverett allegedly threw the knife out of his car window into a side street, then went back to retrieve it a few days later and chucked it into a trash compactor. After the confession, he led investigators to a bloody glove with DNA that matched Millan, officials said.
Police charged him Sunday and he is being held on $2 million bail in Hartford.
After the crime, Leverett said, he wrote many confession letters addressed to family and friends but never sent them.
Six months after Millan's death, police said they had no suspects and were looking for leads. An anonymous donor offered a $40,000 reward for information leading to the arrest of the killer. The FBI and the cold case squad in the Connecticut chief state's attorney's office got involved in the investigation over a year ago.
The case appeared stalled until Leverett walked into the church last Wednesday.
Colette Trazinski, a co-pastor, described him as "very childlike, very trusting of others."
"He opened up to us about his life, his past, what he's gone through," she said of their discussions before last week. "We never would have expected this."
He is scheduled back in court on Oct 9.
Meanwhile, Millan's brother released a statement on behalf of the family saying the arrest "brings renewed grief, heartache and the knowledge that justice can never be served for the senseless act that robbed us of Melissa's beautiful presence."
"The family, friends and coworkers of Melissa Millan are thankful for the outpouring of love and support we've received since Melissa's death in November 2014. Melissa was a loving mother, a devoted daughter, a witty and compassionate sister, a loyal friend, an intelligent, successful businesswoman and mentor to many," they said.