Man arrested in deadly stabbing at Hawaii supermarket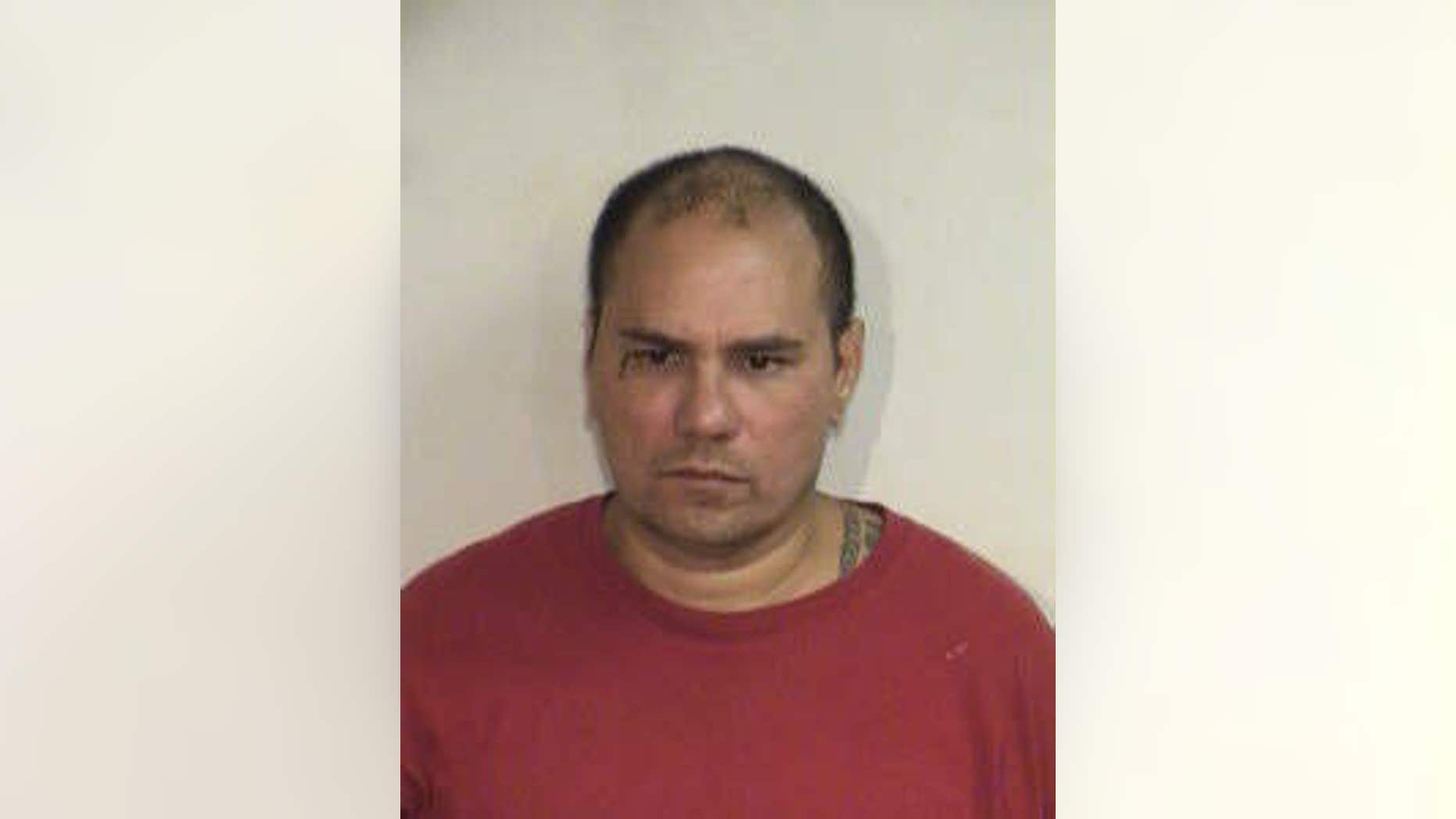 HONOLULU – Police say a man was arrested in connection with the stabbing of three people at a Maui supermarket on Tuesday evening that left his estranged wife dead.
The Maui Police Department said in a statement Wednesday 45-year-old Stephen Schmidt was charged with murder and attempted murder in the attack on his estranged wife and two other men at Foodland in Wailuku. All three victims were taken to Maui Memorial Hospital for treatment, where the woman later died, police said.
Wailuku resident Alan Sevilla told the Maui News the three victims were lying in a pool of blood on the ground between the cash registers.
"There was a lot of blood ... a lot of blood," Sevilla told the Maui News.
Police said Schmidt started an argument with a man who was with 24-year-old Kehau Farias Schmidt. After a brief struggle with the man, Schmidt stabbed the woman with a knife, police said. Schmidt allegedly stabbed two other men that tried to intervene, who are currently being treated for their injuries and in stable condition.
Stephen and Kehau Schmidt were separated at the time of the attack, police said.
The Maui Police Department said Schmidt was taken into custody after he fled from police. Schmidt's bail is set at $3 million. The investigation is continuing.
Foodland issued said in a statement Wednesday that the company is shocked and saddened by what happened at the Kehalani Foodland. The company said it is providing support for employees who were at the store when the stabbing occurred.