Man afraid of Tasmanian Devil says father-in-law terrorized him with bushy toupee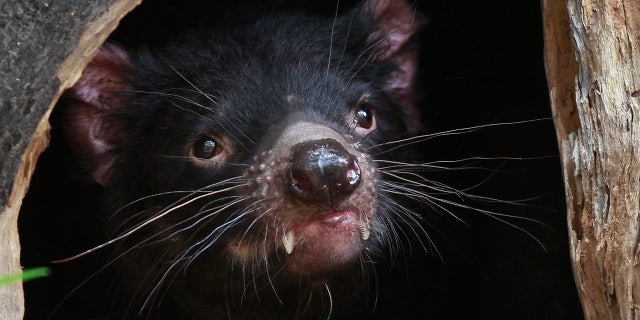 This family squabble is totally Looney Tunes.
A 36-year-old Staten Island man who claims to have had a lifelong phobia of the Tasmanian Devil cartoon is accusing his wealthy father-in-law of making his life hell by menacing him with a bushy toupee that looks like the manic children's character.
The situation has gotten so bad, supermarket mogul Yunes Doleh, 62, was arrested in November on felony charges for violating a restraining order by waving his "Devil" hairpiece at son-in-law, Mazen Dayem, during a funeral.
"He walked in as I was already there," Dayem told The Post. "He removed his wig, made hand gestures. It's just a very large fear of mine, his damn wig. Him and his hair reminds me of the Tasmanian Devil hair. I truly and genuinely have a large fear of wigs now. It's a genuine fear. I have nightmares."
Dayem says he's had a debilitating fear of the wild Warner Bros. character for as long as he can remember.
"It always made me very anxious," he said.
Read more from The New York Post.