Low Levels of Radiation, Likely From Japan, Found in Massachusetts Rainwater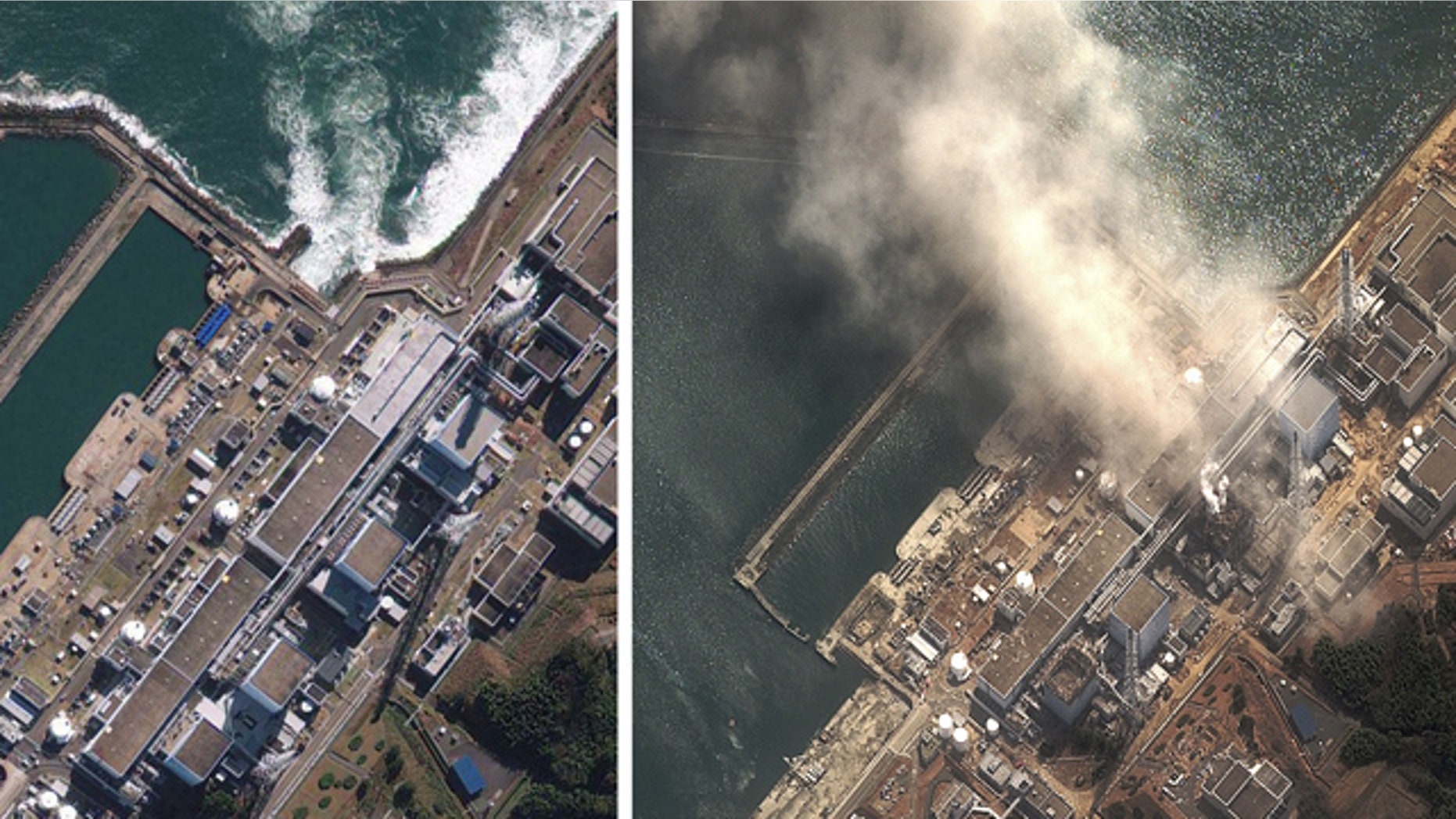 The  Massachusetts Department of Public Health (DPH) announced that very low concentrations of radioiodine-131 (a form or radiation), likely associated with the Japan nuclear power plant event, have been detected in a rainwater sample, MyFoxBoston.com reports.
There is no health impact to state drinking water supplies as a result of these findings, and state and federal health officials emphasized that there are no anticipated public health concerns.
The sample location is one of more than 100 locations around the country that are part of the U.S. Environmental Protection Agency Radiation Network monitoring system that routinely monitors for radioactivity in environmental media.
Air samples at the same location have shown no detectable radiation, according to MyFoxBoston.
"The drinking water supply in Massachusetts is unaffected by this short-term, slight elevation in radiation. However, we will carefully monitor the drinking water as we exercise an abundance of caution." said DPH Commissioner John Auerbach.