'Losing Streak Lois' son says his mom 'snapped' before alleged murders
The son of the grandmother dubbed "Losing Streak Lois" said his mother likely "snapped" before she allegedly murdered her husband and another woman to steal her identity.
Braden Riess spoke out for the first time last week after his mother, Lois Riess, was arrested at a waterfront restaurant on South Padre Island, Texas, in mid-April after a weeks-long search. The 56-year-old is accused of murdering her husband, David Riess, at their Minnesota home on March 23, then traveling to Florida and killing Pamela Hutchinson with the intention of stealing the woman's identity.
"She literally snapped. My whole family is in shock. Nobody ever suspected anything like this. Nobody ever suspected anything like this. It has devastated our family," Braden told Inside Edition.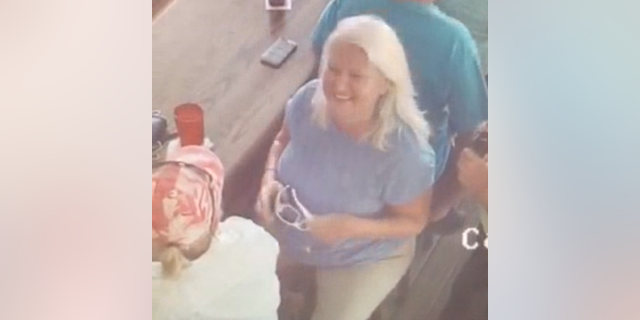 Braden said he never thought his mother would be accused of murdering his father. He called Riess a "good lady."
"I'm shocked. I'm still shocked. It's like a bad movie. I feel like I'm going to wake up, and it's going to be back to normal, but it's not," Riess' youngest son said about the alleged murders.
'LOSING STREAK LOIS' RIESS, WANTED FOR MURDERS, ARRESTED IN TEXAS AFTER WEEKS-LONG SEARCH
Braden said his mother was "always caring, always put herself second and us kids first."
Braden said his mother's gambling addiction may have triggered her meltdown. Riess was dubbed "Losing Streak Lois" for her reported fondness for gambling and was often spotted at casinos. She was reportedly more than $100,000 in debt at the time of her husband's death. Authorities said Riess also stole $11,000 from one of her husband's bank accounts.
"Gambling is a terrible thing that can suck people in, destroy lives," Braden said, adding that it was unclear how much money his mother gambled away in one night.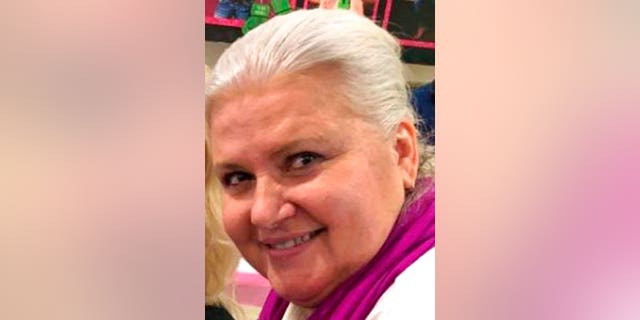 "Just a mental breakdown," Braden said. "She had her own demons, you know, lately. Something happened in her brain that made her snap."
He also revealed his mother blew a $500,000 inheritance on gambling.
"I just felt really bad for my mom. I felt like she was alone and desperate," Braden said about seeing surveillance video of her mother while she was evading authorities.
Riess was extradited to Florida, where she was charged with one count of second-degree murder, plus one count each of grand theft, grand theft of an automobile and criminal use of personal identification. Charges in Minnesota are pending.
Braden said he hasn't seen his mother since she was arrested, but said he would tell her he loves her when they see each other.
The Associated Press contributed to this report.