Lawyers outlined their cases Thursday in the trial of a Des Moines teenager accused of murdering two students at an alternative school for at-risk youth.
Preston Walls, 19, is the first of two teens to go on trial for the shooting at the Starts Right Here school on Jan. 23 that also seriously wounded program founder Will Keeps, who recovered but still has lingering injuries.
The shooting killed students Gionni Dameron, 18, and Rashad Carr, 16.
After jury selection that stretched for more than three days, prosecutors outlined their case against Walls. He's charged with two counts of first-degree murder, attempted murder and criminal gang participation. Bravon Tukes, 19, is set to stand trial on the same charges on Oct. 2.
IOWA CITY ROLLS BACK BAN ON 'CONVERSION THERAPY' AFTER LEGAL GROUP COMPLAINED OF FIRST AMENDMENT VIOLATION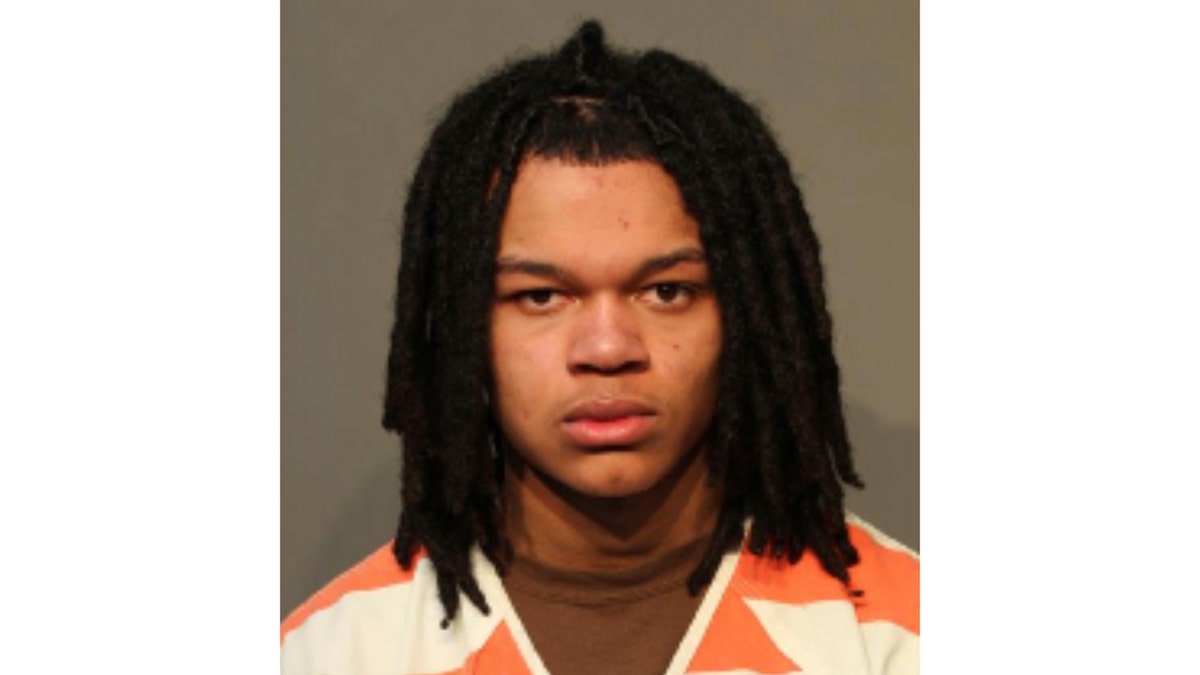 CLICK HERE TO GET THE FOX NEWS APP
Prosecutors initially sought to try Walls and Tukes together but the judge separated the proceedings at the request of Tukes' lawyer, who plans to seek Walls' testimony in his client's defense. The trial for Walls is expected to last about a week.
Police arrested Walls less than an hour after the shooting at the school on the edge of downtown Des Moines. Prosecutors alleged the shooting was prompted by a dispute between rival gangs but the families of Dameron and Carr denied they were involved in gangs.
The alternative program, which is affiliated with the Des Moines public schools, closed immediately after the shooting but reopened within a few weeks. About 30 students now attend the program.
Keeps, the school's founder, was a 15-year-old member of a Chicago gang when he witnessed rival members kill his friend. He escaped the streets and moved to Iowa to help other young people from troubled backgrounds.