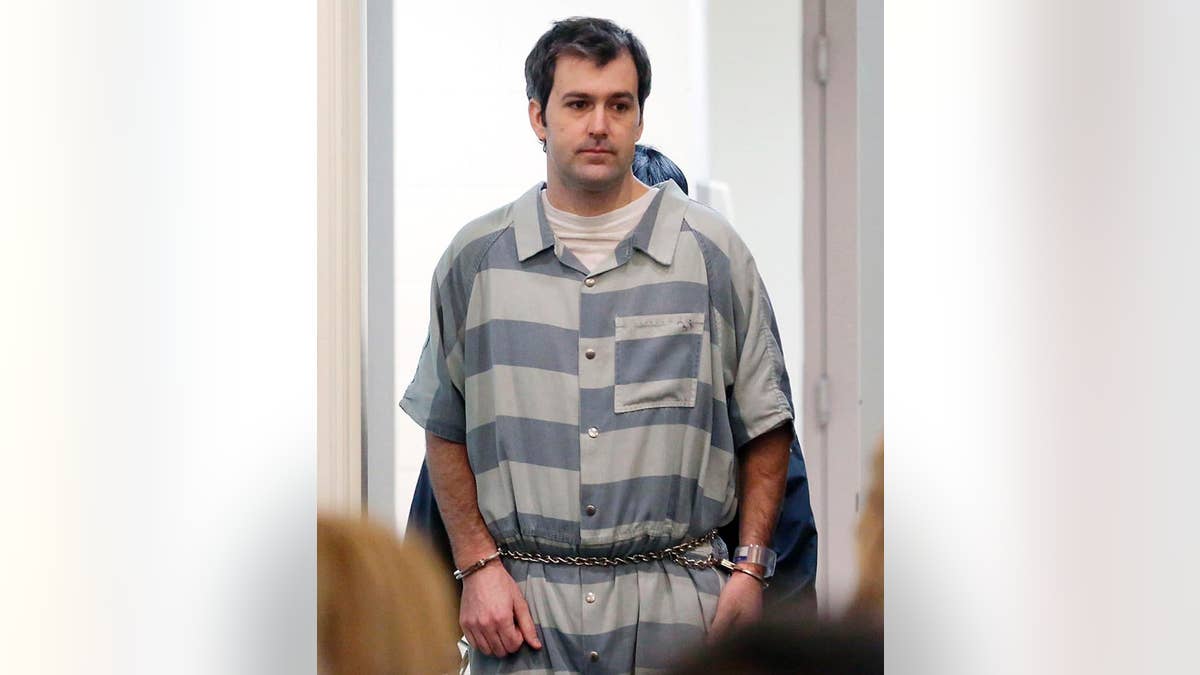 COLUMBIA, S.C. – A former police officer who shot a motorist running away from a traffic stop in South Carolina wants his murder trial moved out of Charleston.
Attorneys for Michael Slager filed a motion Tuesday saying a survey found 85 percent of people in Charleston County had seen bystander video of the North Charleston officer shooting Walter Scott in April 2015.
Slager's lawyers say the video doesn't show the entire confrontation, and potential jurors who have seen it might not fairly consider their evidence.
They also say Dylann Roof's federal trial in the killing of nine churchgoers in Charleston, being held across the street, will create "a media spectacle to rival any ever seen in this or any town."
The motion doesn't say where the trial should be held.