Lawyer for campus cop who fatally shot driver wants his murder trial moved out of Cincinnati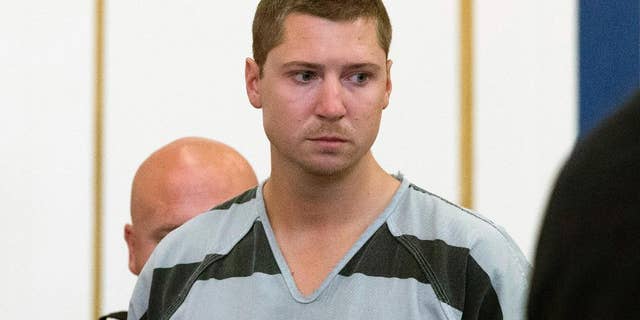 NEWYou can now listen to Fox News articles!
CINCINNATI – An attorney for a University of Cincinnati policeman charged with murder for shooting a driver he stopped over a missing front license plate is asking a court to move the trial elsewhere.
The attorney argues 25-year-old Ray Tensing can't get a fair trial in Cincinnati because of extensive pretrial publicity and what he describes as inflammatory comments by a prosecutor.
Tensing's trial is scheduled Nov. 16 in Hamilton County. Court records show the request for a change of venue was filed Wednesday.
The university fired Tensing shortly after his indictment on charges of murder and voluntary manslaughter in the July 19 death of 43-year-old Samuel DuBose.
Tensing has pleaded not guilty. His attorney has said Tensing feared being dragged under the car as DuBose tried to drive away.