Lawyer accused of murdering his wife in 1973, staging car crash to cover it up, is convicted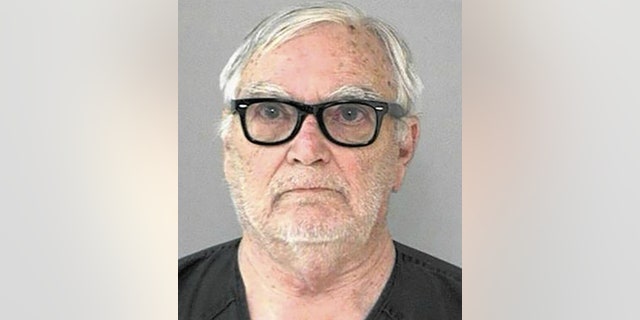 A lawyer in Illinois who was accused of murdering his young wife in 1973 and staging a car crash to make her death look like an accident was found guilty on Monday of killing her.
Donnie Rudd, now 76, was convicted in Cook County, the Chicago Tribune reported. Prosecutors in the weeklong trial argued Rudd staged the death of his wife, then 19-year-old Noreen Kumeta Rudd, in Barrington in September 1973.
LAWYERS FOR MAN ACCUSED OF KILLING WIFE CALL FOR MISTRIAL AFTER DREW PETERSON REFERENCE
The couple had been married a month prior. Rudd, according to county prosecutors, was motivated by $120,000 worth of insurance money.
Authorities initially ruled her death an accident, and Rudd wasn't charged until late 2015 when he was living in Sugar Land, Texas. He claimed his former wife was thrown from their car after another driver ran them off the road 45 years ago.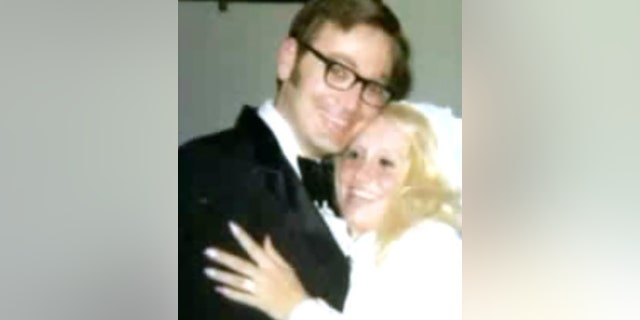 However, Dr. Hilary McElligott, the doctor who autopsied Noreen Rudd's body in 2013, reportedly testified Wednesday that she died from multiple blows to the head with a blunt object.
"The defendant made it look like an accident, and he fooled a lot people," Assistant State's Attorney Maria McCarthy told jurors before deliberations began, according to the Tribune.
Police decided to reopen the case in 2012 when Rudd became a suspect in the 1991 murder of Lauretta Tabek-Bodke, WBBM-TV reported, noting he gave conflicting statements when talking to investigators about his wife's death.
Rudd, once a prominent real estate attorney in the state who lost his license in 1994 after being suspected of fraud, faces a minimum sentence of 14 years behind bars. His sentencing date has not yet been scheduled.