Las Vegas shooting conspiracy theorists point fingers at victims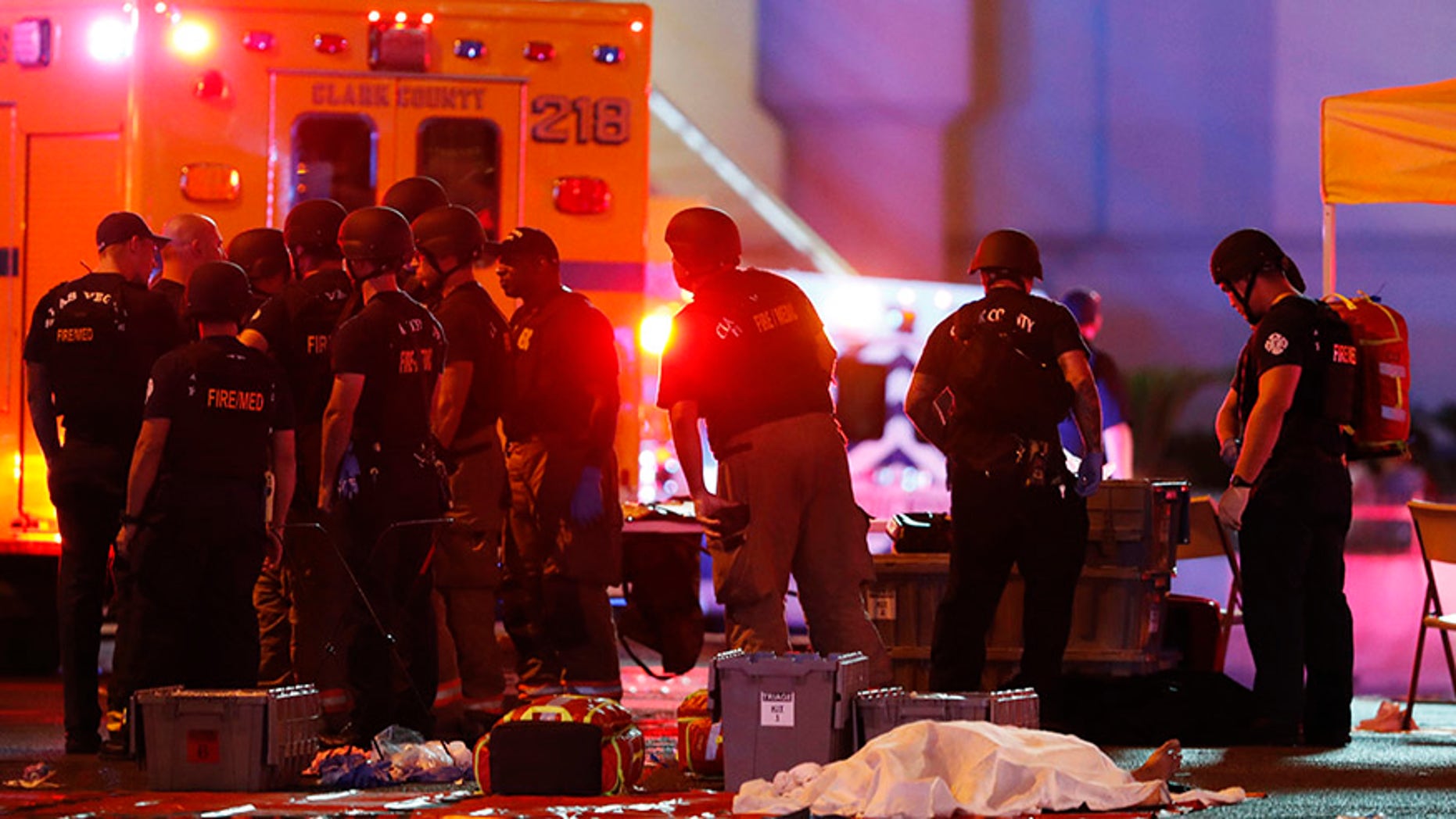 Victims of the Las Vegas shooting say they're under siege from crazed Internet trolls who astonishingly insist the slaughter never happened.
Braden Matejka, a 30-year-old from British Columbia who traveled to Las Vegas for his birthday and survived a bullet to the head, has shut down his social media accounts amid a stream of abuse and harassment, The Guardian reported.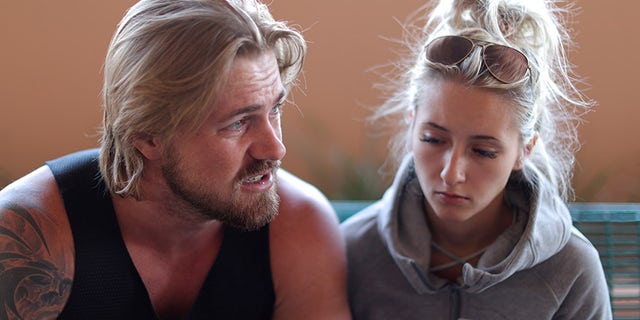 "It's madness. I can't imagine the thought process of these people," said his brother, Taylor. "Do they know that we are actual people?"
Taylor Matejka shared with The Guardian images of bullying, taunting and graphic threats addressed to Braden and his family and friends.
"You are a lying piece of s--- and I hope someone truly shoots you in the head," one vile commenter wrote.
"Your soul is disgusting and dark! You will pay for the consequences!" read another.
INTERNET SEARCHES, MISSING HARD DRIVE COULD BE KEY TO MOTIVE IN LAS VEGAS SHOOTING
"There are all these families dealing with likely the most horrific thing they'll ever experience, and they are also met with hate and anger and are being attacked online about being a part of some conspiracy," Taylor told The Guardian.
A lack of public updates from the Las Vegas Police and the FBI about the shooting appears to be playing some role in stoking conspiracy theories, as information-starved members of the public try to fill in the blanks to the numerous unresolved questions regarding the Oct. 1 massacre that left 58 dead and hundreds injured.
But still, even before authorities became tight-lipped, conspiracy theorists began flooding Internet message boards and social media platforms on a daily basis trying to push unsubstantiated and bizarre claims, such as that the government staged the shooting or that innocent victims such as Braden are "crisis actors" being paid – by somebody -- to pose as the wounded.
"It makes you angry," Rob McIntosh, a 52-year-old who was shot in the arm and chest and is one of those accused of being an actor, told The Guardian. "You've already been through something that's traumatic and terrible, and you have someone who is attacking your honesty. You don't even have the opportunity to respond."
Taylor Matejka said the hateful comments also extended to Facebook posts promoting a GoFundMe campaign to raise money for Braden, a mechanic and welder who had to take time off work after suffering bleeding from the brain and blurred vision as a result of his head wounds.