Las Vegas shooter's girlfriend placed on TSA watch list, report says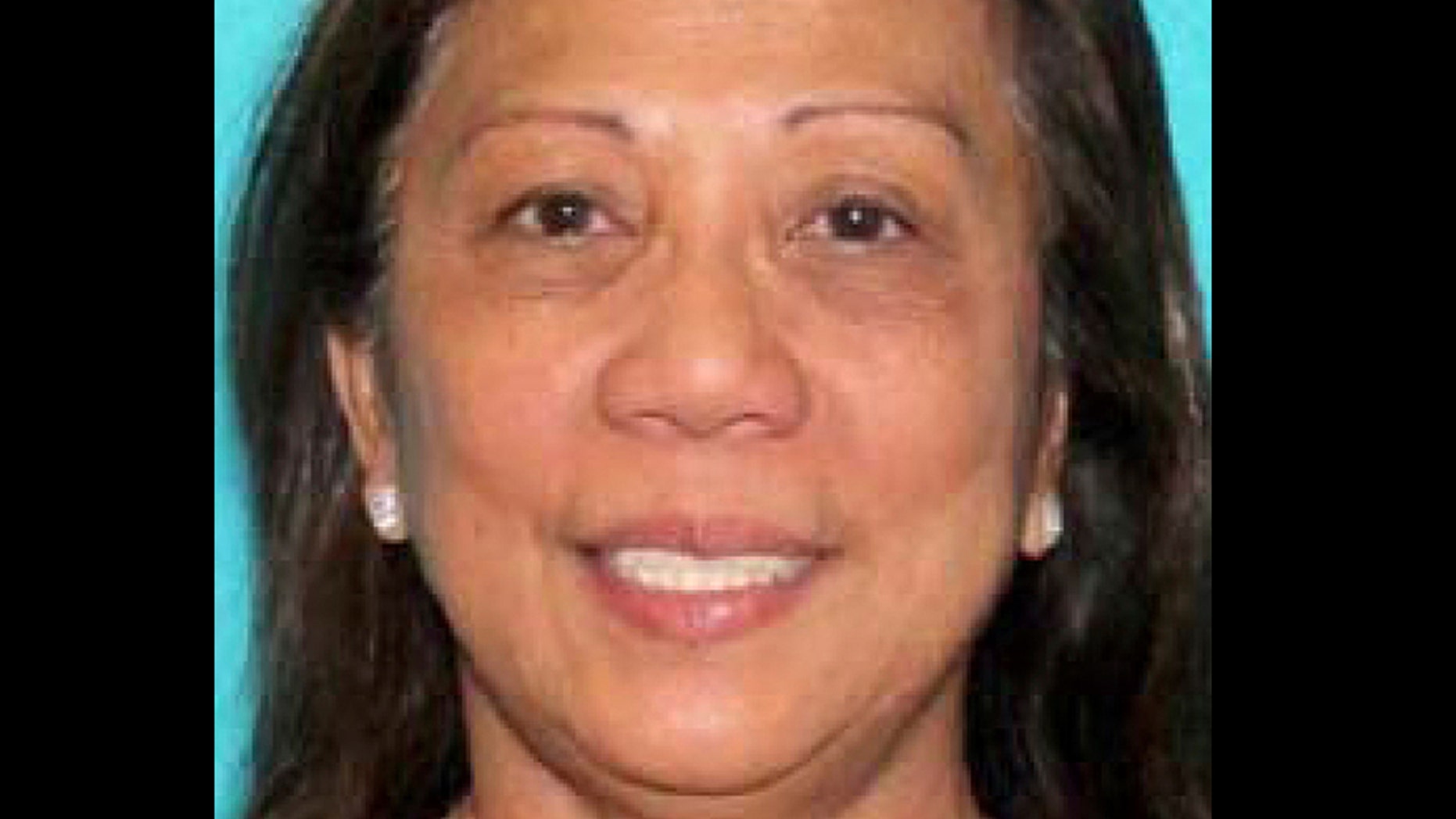 The girlfriend of the Las Vegas shooter reportedly was added to a government watch list Wednesday as police continue trying to zero in on a motive for the deadly attack.
Marilou Danley has been designated as a TSA "selectee," meaning authorities will be notified if she attempts to board flights and she will have to undergo additional screening, federal law enforcement officials told ABC News.
"Unfortunately we cannot comment on the security designation for specific individuals," a TSA spokesperson told Fox News when asked about the list.
Danley – who is continuing to talk to investigators – said Paddock sent her on a trip to the Philippines shortly before the attack.
"While there, he wired me money, which he said was for me to buy a house for me and my family," she said in a statement. "I was grateful, but honestly, I was worried that first, the unexpected trip home, and then the money, was a way of breaking up with me. It never occurred to me in any way whatsoever that he was planning violence against anyone."