Parents are still without answers nearly a week after a gastrointestinal illness outbreak affected more than 100 children at an elementary school in Las Vegas, resulting in teachers lining the affected students up outside the facility as they repeatedly vomited.
Officials with the Clark County School District (CCSD) and Southern Nevada Health District (SNHD) have not said what caused the incident, which took place on Jan. 27, as many of the 130 affected students experienced "projectile vomiting" outside Wayne N. Tanaka Elementary School, according to 8 News Now.
According to the report, a parent said the students were offered trashcans to direct their expelled contents.
"A teacher said it was 'like Armageddon.' Our daughter said there were trash cans lined up and kids just throwing up everywhere," Danielle Farrow, a mother of one student, told 8 News Now.
LAS VEGAS STUDENT FOUND UNRESPONSIVE AFTER GYM CLASS, SCHOOL OFFICIALS SAY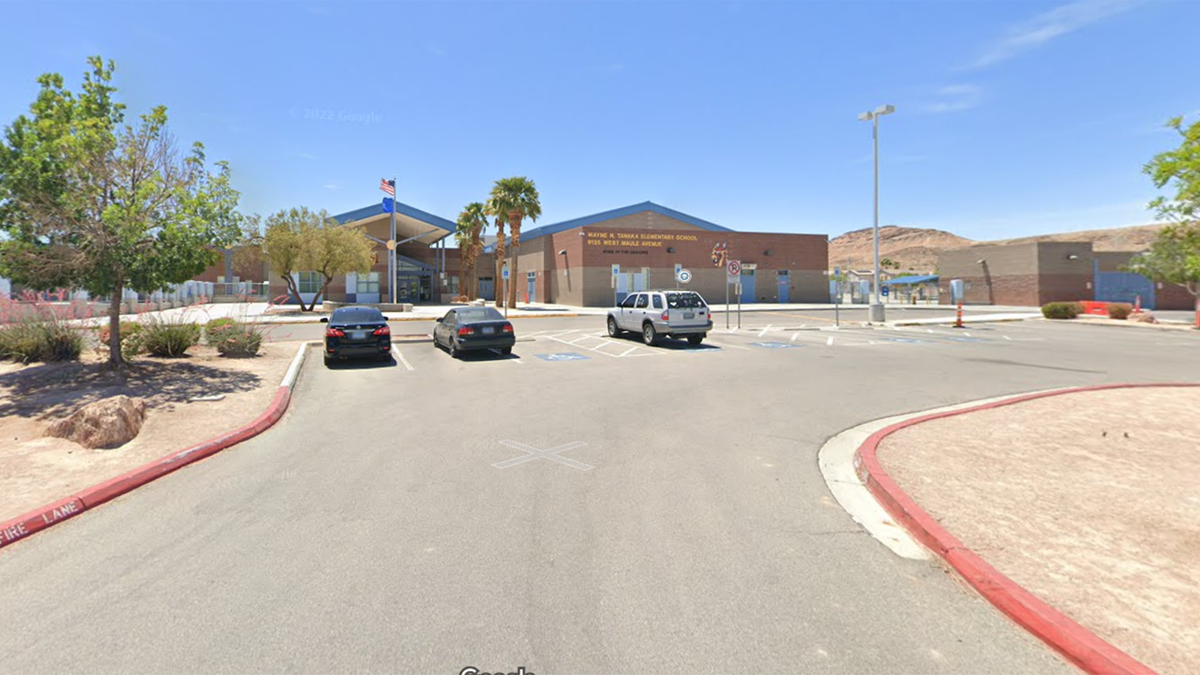 Another mother, who chose not to be identified, told the outlet her daughter was unwell that Thursday and agreed to keep her home Friday after she threw up "five or six times overnight."
The parent speculated contaminated cafeteria food the children consumed on Thursday may have been the source.
The school district notified parents that they are investigating the incident but failed to provide any additional details, 8 News Now reported.
VEGAS POLICE INVESTIGATING AFTER DOG FOUND SHOT MULTIPLE TIMES AND WITH FRACTURED SKULL
"The Southern Nevada Health District (SNHD) is investigating the cause of the gastrointestinal illnesses reported by several of the students at Tanaka," the district wrote in an email. "We are currently working with the Clark County School District Health Services Department and SNHD on implementing measures to prevent further illness."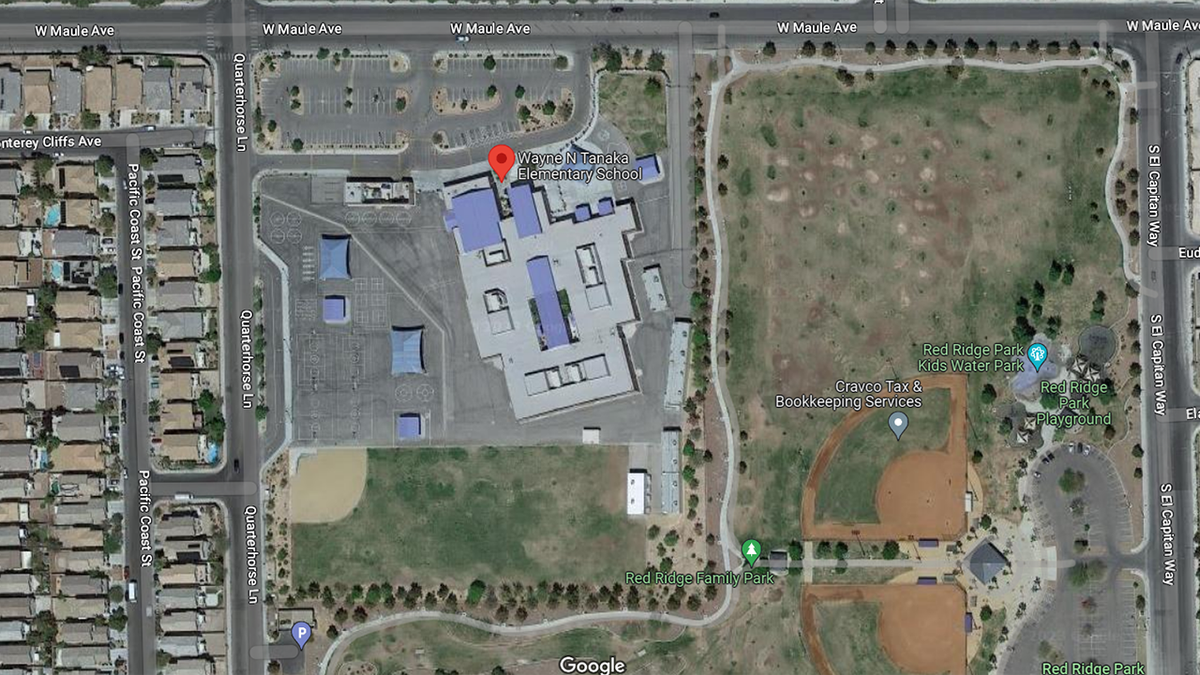 The email continued: "Gastrointestinal viruses are common and easily spread from person to person. Regular and appropriate handwashing is one of the most effective prevention methods for reducing the spread of gastrointestinal illness and other illnesses."
STUDENTS MERCILESSLY ASSAULT 9-YEAR-OLD GIRL ON SCHOOL BUS, PARENTS PRESSING CHARGES: VIDEO
"People who are ill, or caring for someone who is ill, should wash their hands carefully with soap and water before, during, and after preparing food. Sick people should not prepare food or care for others," it added.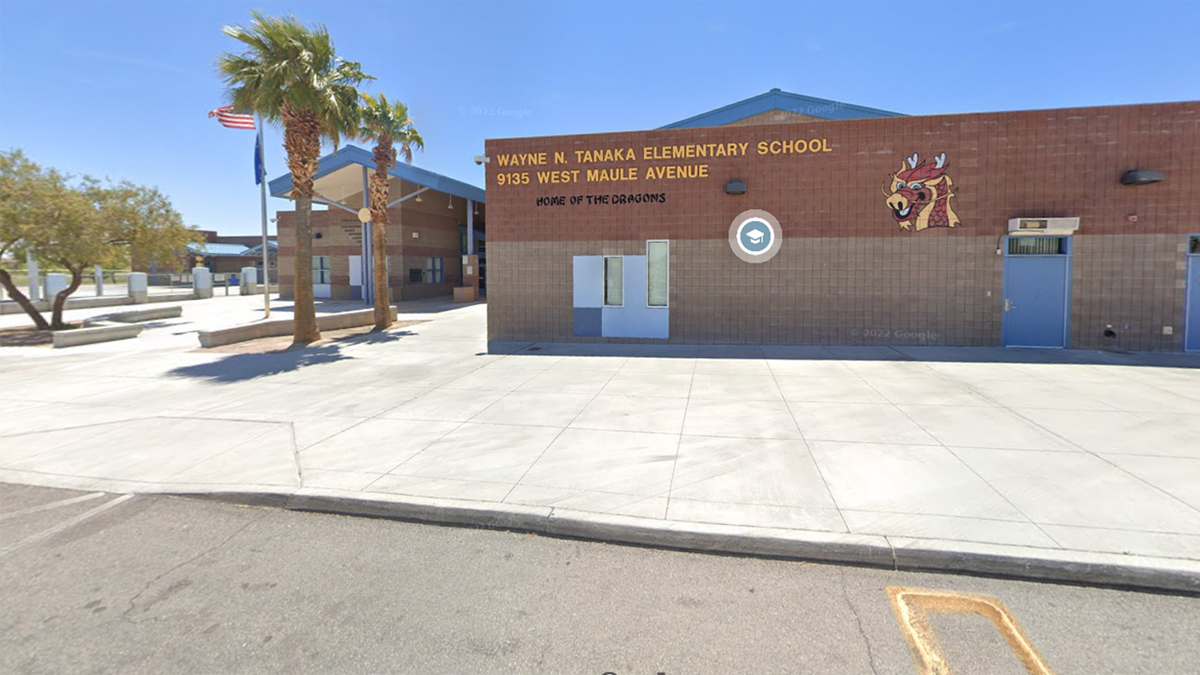 Nearly a week after the incident, the school has still not notified the parents about what may have caused the incident.
CLICK HERE TO GET THE FOX NEWS APP
"I don't know if they have all the information present as to what happened, but I wish that we did have more constant updates as to what's going on," the unidentified mother said. "At the end of the day, we don't know what's going on. We don't know how to help them. I mean, if kids are a priority, then we need to know what's going on, so we can help our children."
The letter was signed by the school's principal, Mr. Davis.