Las Vegas man died trying to save fellow hiker, family says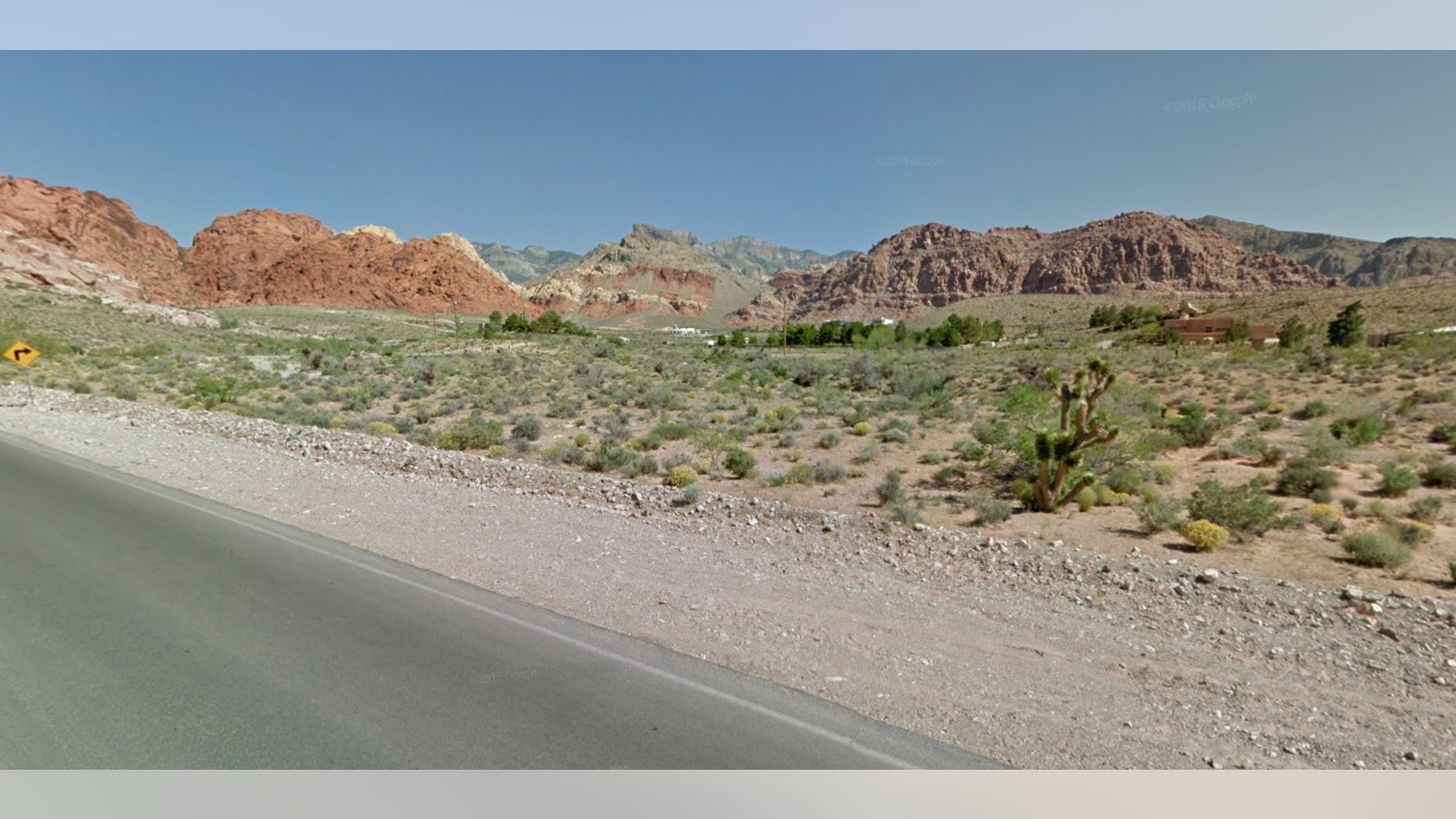 LAS VEGAS – Family of a Las Vegas man who died after falling from a cliff say he was trying to save a fellow hiker who lost her footing.
Sean Christopher Randles had been trying to pull 42-year-old Melanie Leigh Kushnir up on Saturday afternoon when they were hiking at Red Rock Canyon. Family said Sunday that momentum forced both hikers down a 50-foot cliff.
Authorities say police received several emergency calls about a man and a woman who were hurt after falling in the Red Rock National Recreation Area. An air rescue unit located both of them near the Pine
Creek Trail but they were pronounced dead.