LaGuardia Airport terminal evacuated due to suspicious vehicle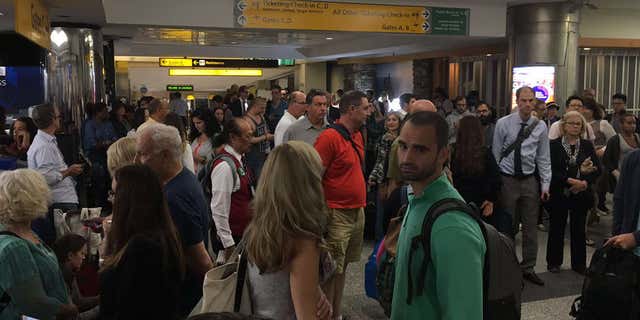 NEW YORK – Officials say a terminal at New York's LaGuardia Airport that was evacuated has been reopened after an abandoned vehicle was cleared.
Alana Calmi, a spokeswoman for The Port Authority of New York and New Jersey, says in a statement that Terminal B at LaGuardia was closed and passengers were evacuated late Thursday due to an abandoned vehicle near the terminal.
The vehicle was cleared a short time later.
The terminal was reopened after midnight Friday.