Ku Klux Klan eyed in white supremacist flier campaign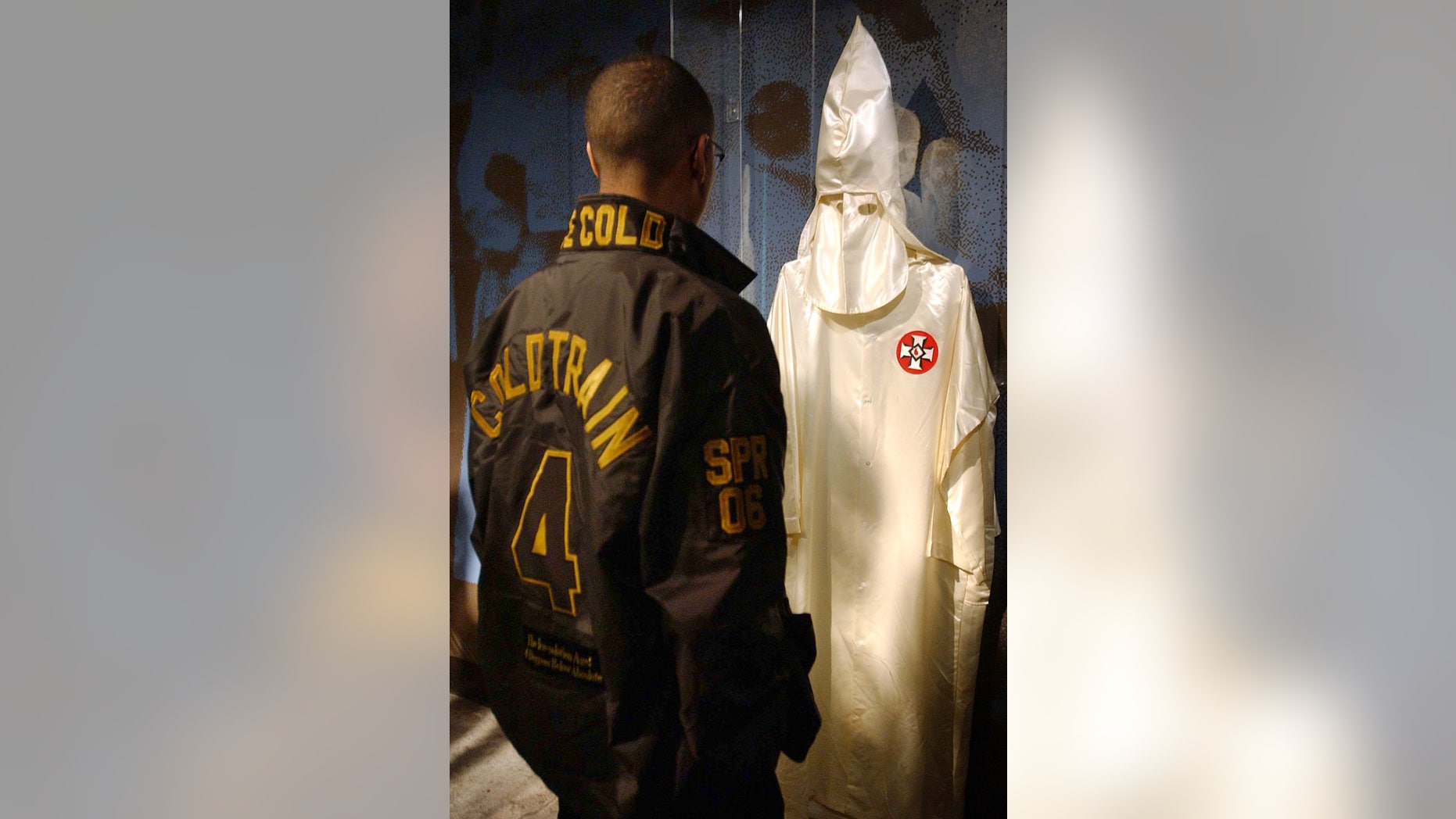 Residents of a Virginia town have reportedly been inundated with white-supremacist literature police suspect was distributed under cover of darkness by a local branch of the Ku Klux Klan.
The Danville Register & Bee reports some town residents awoke Thursday to find rolled-up fliers dotting their lawns that objected to "racial mixing."
The fliers also reportedly requested they "support the white revolution."
[pullquote]
The fliers, some of which also contained anti-gay and anti-lesbian epithets, were reportedly signed by the Loyal White Knights, a group the Register & Bee referred to as "a branch of the Ku Klux Klan."
"If we can determine who threw the note, we will make a charge, absolutely," Danville Police Chief Philip Broadfoot told the publication, adding that about 500 fliers, in total, seemed to be distributed.
"There's always going to be radicals," one disgusted, 86-year-old recipient of the hate literature told the paper, adding, "I would tell my neighbors to just throw this thing in the trash, too."
Danville Police Chief Philip Broadfoot told the paper that this recent campaign isn't the first time KKK fliers have popped up in the city, but they are extremely rare. He said he remembers it only happening two or three times in the past 10 years.