A store worker in Kansas was charged with second-degree murder after a suspected shoplifter died following a fight, authorities said.
Carl Kemppainen, 39, was arrested in connection with the death of 23-year-old Diamond Steen outside O'Reilly Auto Parts in Kansas City last week, the Wyandotte County District Attorney's Office said.
"Based off the autopsy, it is clear that strangulation was the cause of death," District Attorney Mark Dupree told reporters during a news conference. "The deceased's airway was completely stopped and that ultimately caused his death."
Steen and another male suspect had entered the store and allegedly began to shoplift, police said. A fight then broke out between the men and store employees that spilled outside the store, which resulted in Steen's death. The other suspect was treated for minor injuries.
FIRED HOUSTON OFFICER HAS DWI CHARGE DROPPED DESPITE BLOWING NEARLY TWICE THE LEGAL LIMIT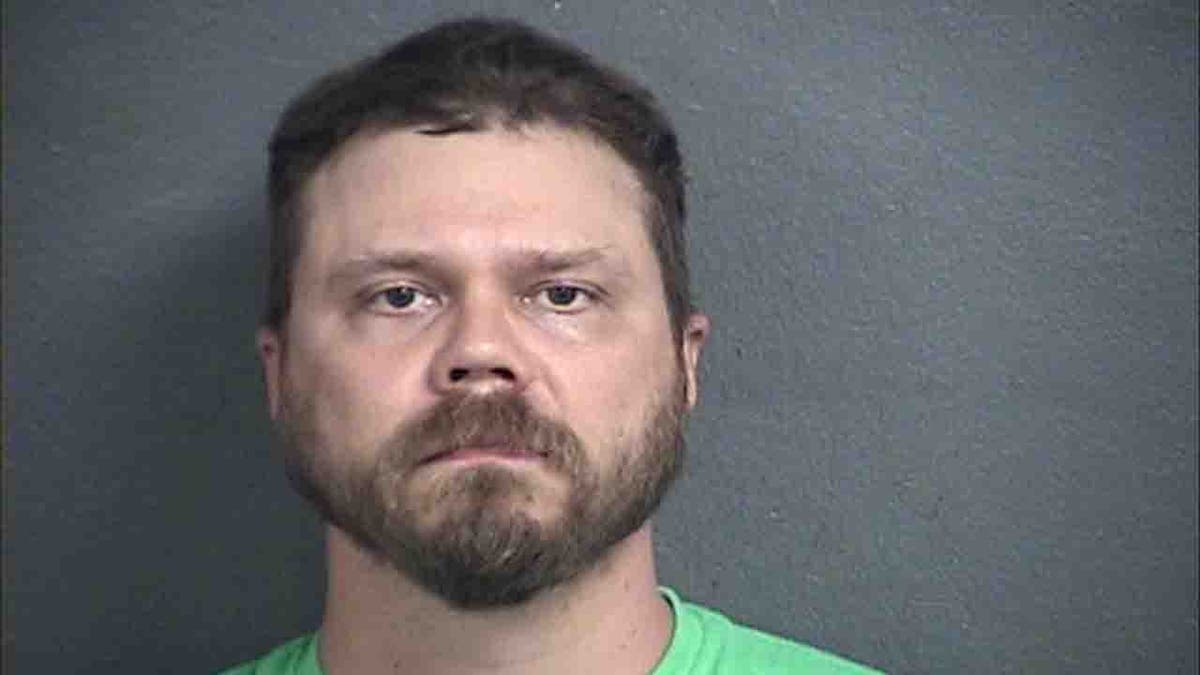 Dupree told reporters that no citizen, including store workers, should take such matters into their own hands.
"Make no mistake, it is law enforcement's job to do the policing, no one else's," the district attorney said.
Ivonnah Echols, Steen's cousin, said the workers should have just called the police instead of getting involved.
"You are supposed to stay away from the subject and call the police because you're taking, not even yourself at risk, you're taking the customers at risk, you're taking the associates at the store at risk," Echols told KCTV.
PHILADELPHIA POLICE SEARCHING FOR 2 MEN WHO ROBBED NAIL SALONS DRESSED IN WOMEN'S MUSLIM GARB
Dupree said he doesn't believe race played a factor in the incident.
"I cannot say that there is a racial component besides the reality of the deceased is an African American and the defendant is a White man," he said. "I do not think that played a role in concern of the act."
Kemppainen was booked in the Wyandotte County Detention Center on a $125,000 bond, the news outlet reported. According to online jail records, he was released after posting the bond.
Steen is survived by his two sons and is expecting a third child, according to the station.