Jury convicts pair of enslaving mentally disabled woman in Ohio for 2 years with her child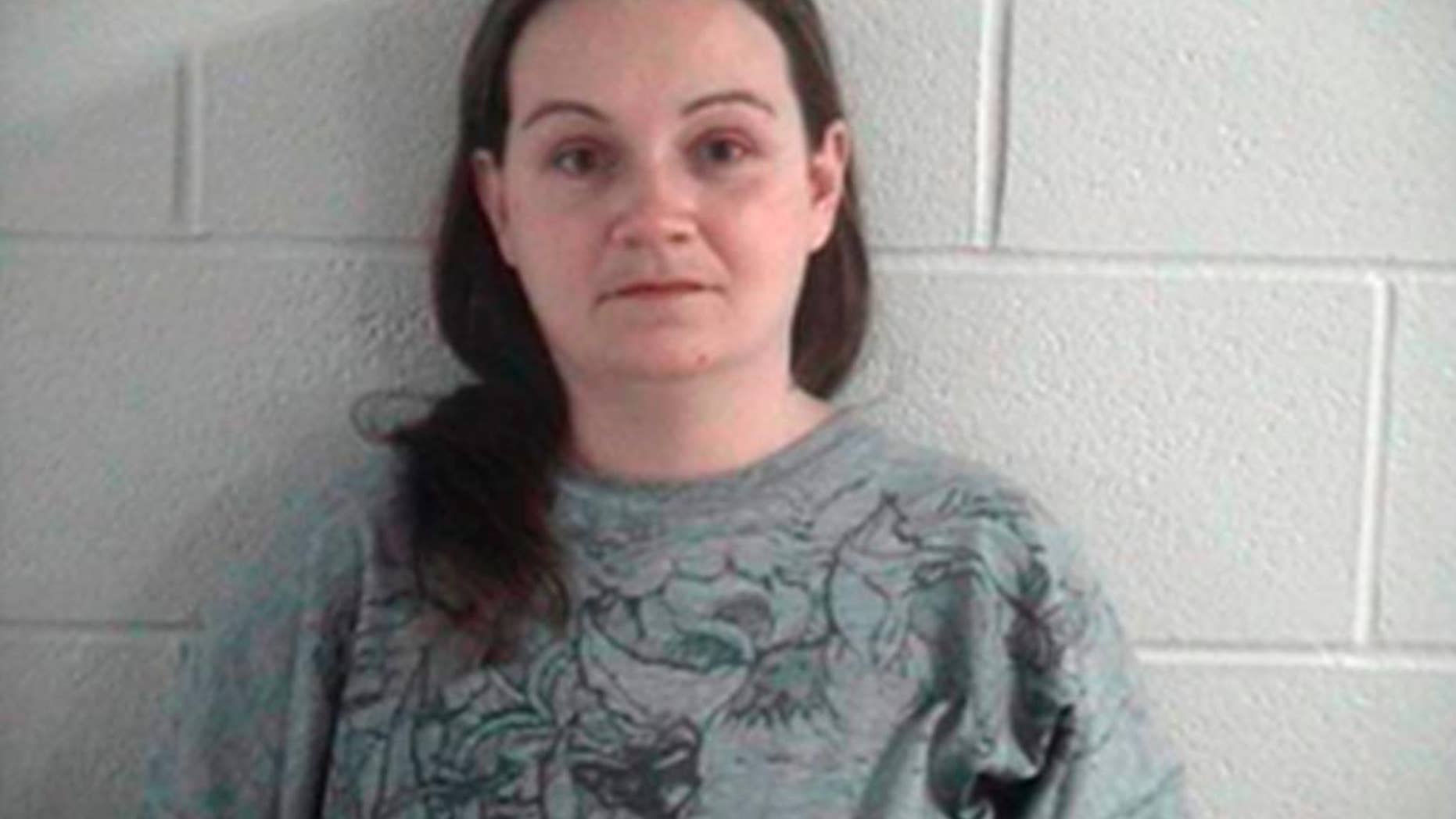 YOUNGSTOWN, Ohio – Two people in Ohio have been found guilty of enslaving a mentally disabled woman for two years with her young child.
Jurors in a Youngstown federal court handed down guilty verdicts Friday on charges including forced labor conspiracy against 27-year-old Jordie Callahan and 32-year-old Jessica Hunt.
But both were found not guilty of stealing the woman's government benefits and tampering with a witness.
Prosecutors say the woman was sexually and physically abused and forced to do housework. They say she and the child were threatened with a python or pit bulls.
Attorneys for the pair say the woman wasn't forced to stay in the house where they lived in the northern Ohio town of Ashland.
Two others charged in the case pleaded guilty earlier and face sentencing this month.