Jurors Visit Home of Ohioan Man Charged in 11 Deaths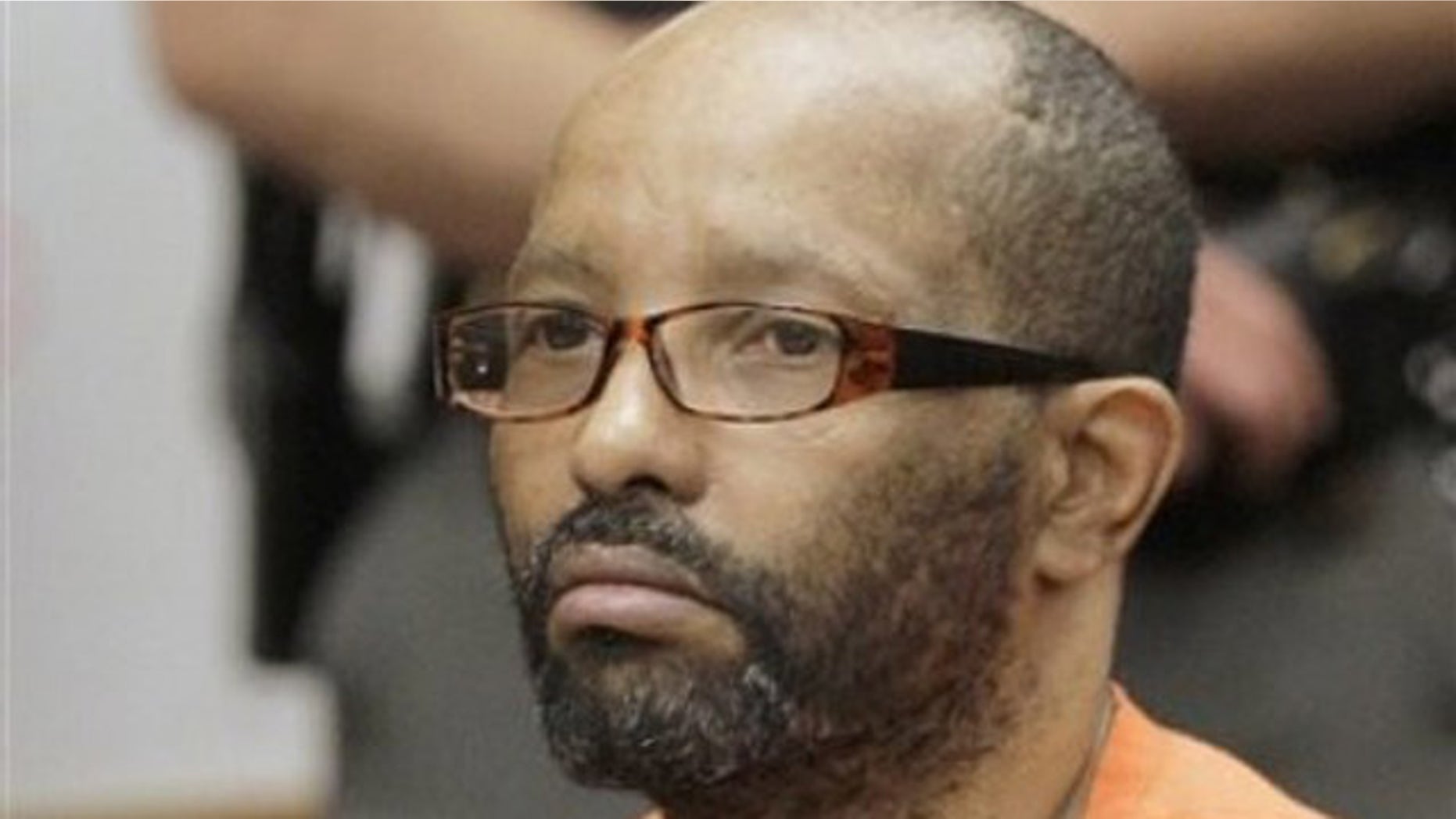 CLEVELAND -- Jurors preparing to hear opening statements in the high-profile trial of an Ohio man charged with killing 11 women and hiding their remains in and around his property on Monday visited the three-story home, which was strewn with women's clothing and had a high-heeled shoe atop a microwave.
Under a sunny blue sky, a motorcade of four vans under police escort traveled to the fenced-off home of Anthony Sowell, 51, who passed on the chance to accompany jurors. They had masks over their mouths and noses and wore protective coverings over their shoes as they walked through the home.
Journalists who accompanied them said the house was in disrepair, with a dead rat in the basement and dirty dishes and clothing visible to those passing through it.
Sowell, who has been jailed since his arrest in 2009, has pleaded not guilty. He faces the death penalty if convicted.
It took nearly three weeks to seat the jury from a pool of about 200 prospective jurors. Those who were chosen were driven to Sowell's home to look at the neighborhood, the inside of the house and the yards.
Opening statements in the trial were scheduled Monday afternoon.
As they waited to leave, jurors chatted in small groups, some laughing. People in the busy morning crowd entering the courthouse glanced at the sidewalk scene, some asking if this was the much-anticipated Sowell crime-scene visit.
The jurors were accompanied by the judge, sheriff's deputies and trial attorneys. The attorneys were warned in advance not to discuss the case with jurors or point anything out.
Jurors were told that the visit was meant to help provide perspective for upcoming testimony.
What jurors see at the house "is not evidence, since conditions may have changed since the time of the events in this case," Cuyahoga County Common Pleas Judge Dick Ambrose said in his order detailing visit arrangements.
Prosecutors say Sowell lured women from his inner-city Cleveland neighborhood into his home with the promise of alcohol or drugs, then killed them.
The women disappeared one by one, starting in October 2007. The last one vanished in September 2009.