Judge sentences Wyoming prison inmate to 35 years in murder-for-hire plot against parents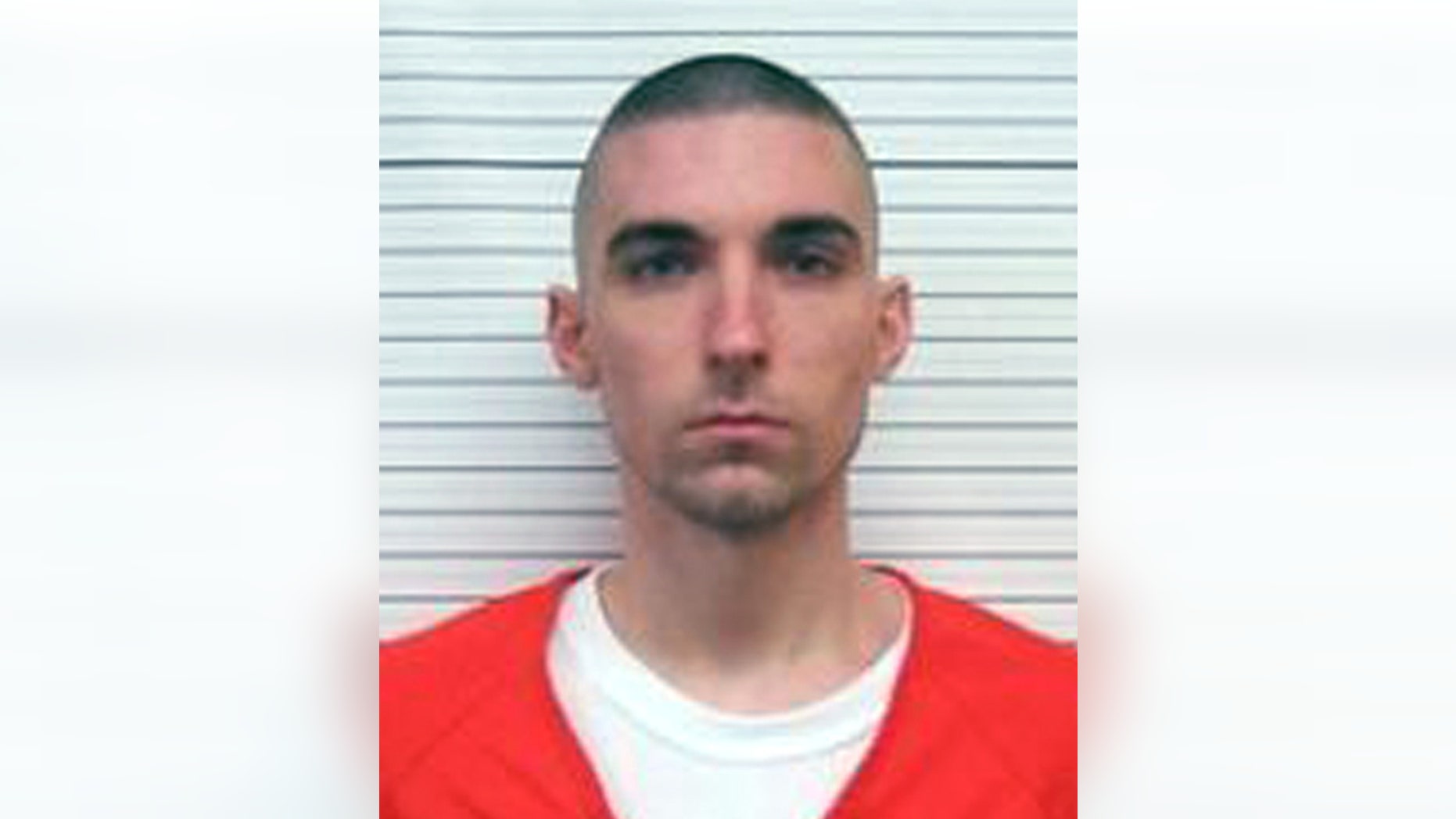 CHEYENNE, Wyo. – A Wyoming prison inmate has been sentenced to an additional 35 years behind bars for trying to hire a hit man to kill his mother and stepfather while incarcerated.
U.S. District Judge Nancy Freudenthal (FREE-den-thawl) of Cheyenne on Thursday sentenced 23-year-old Andrew Silicani on four counts of using the mail in his unsuccessful attempt to commission the murders.
Silicani apologized in court.
His mother, Cheryl Lambert, told Freudenthal the sentencing hearing was the saddest and most difficult day of her life. She says she loves her son, but says she and her husband fear he would again try to kill them if he's released.
Silicani already was serving a five- to seven-year state sentence for robbery.
Freudenthal denied a request from Silicani's lawyer to sentence him to 20 years.