Judge denies 'Whitey' Bulger's lawyers' request to delay trial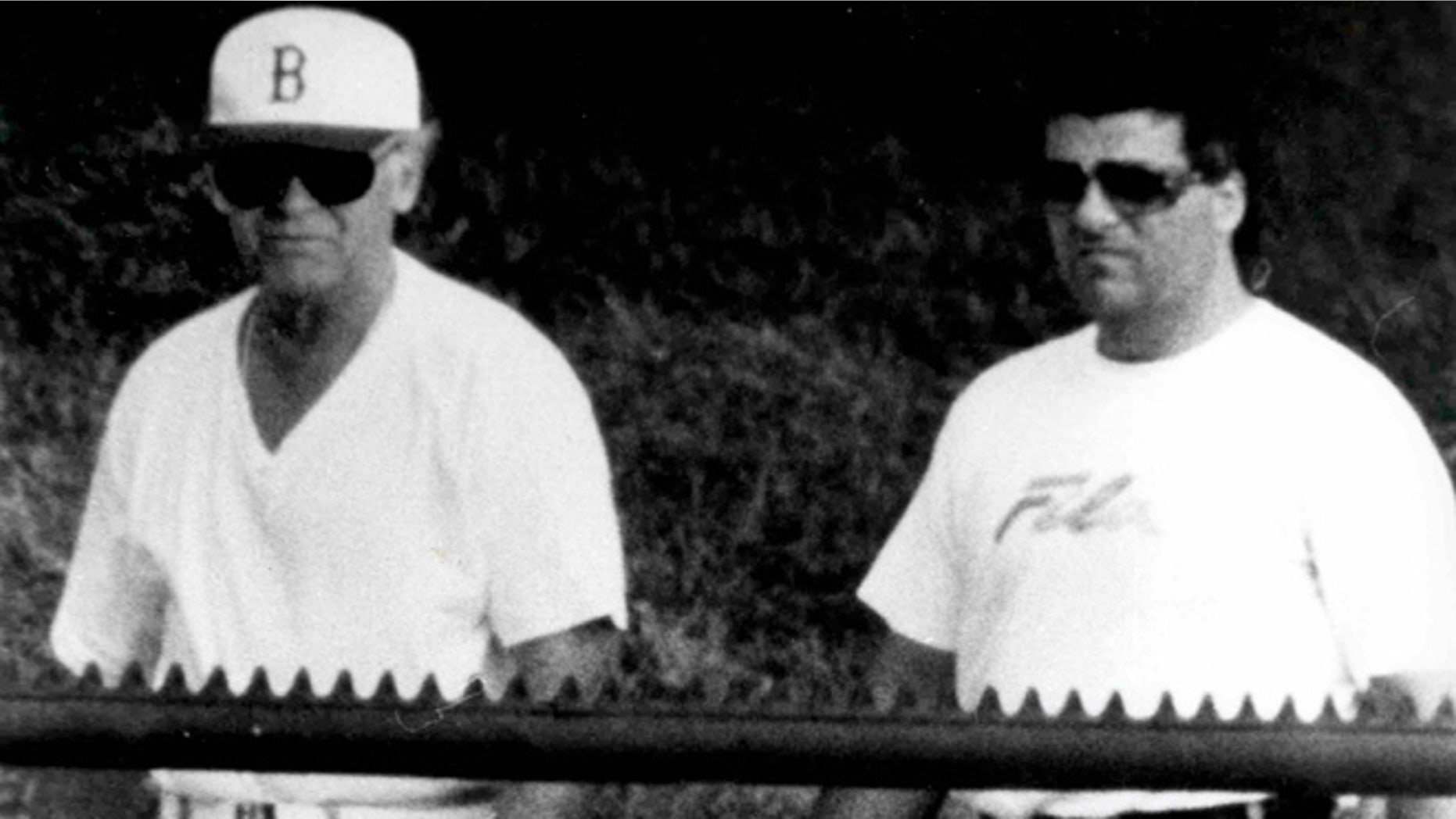 A federal judge in Boston denied the request by lawyers for James "Whitey" Bulger to delay proceedings in his racketeering trial for several days due to being overworked.
The reputed mobster's lead lawyer filed a motion Thursday asking for a suspension of the trial until Tuesday so the defense team can prepare for prosecution witnesses expected on the stand.
Attorney J.W. Carney Jr. says the "volume of paperwork is enormous," and that he and Bulger are exhausted and have "hit a wall." Bulger wakes up every day at 4 a.m. and the team has "struggled mightily" to spend time with their client and keep up with the trial, The Boston Herald reported.
The request came after two consecutive days of courtroom drama. On Wednesday, a forensic anthropologist described in detail how authorities discovered the decayed bodies of some of Bulger's alleged victims. On Tuesday, Bulger got into a verbal spat with a former associate as the associate testified.
The judge did not immediately respond to the lawyers' request.
The 83-year-old Bulger is charged with having a role in 19 killings during the 1970s and `80s while he allegedly led the Winter Hill Gang and served as an FBI informant. He has pleaded not guilty.
Bulger fled ahead of a 1995 indictment and wasn't captured until 2011.