Judge: Blagojevich Jurors Have Sent Another Note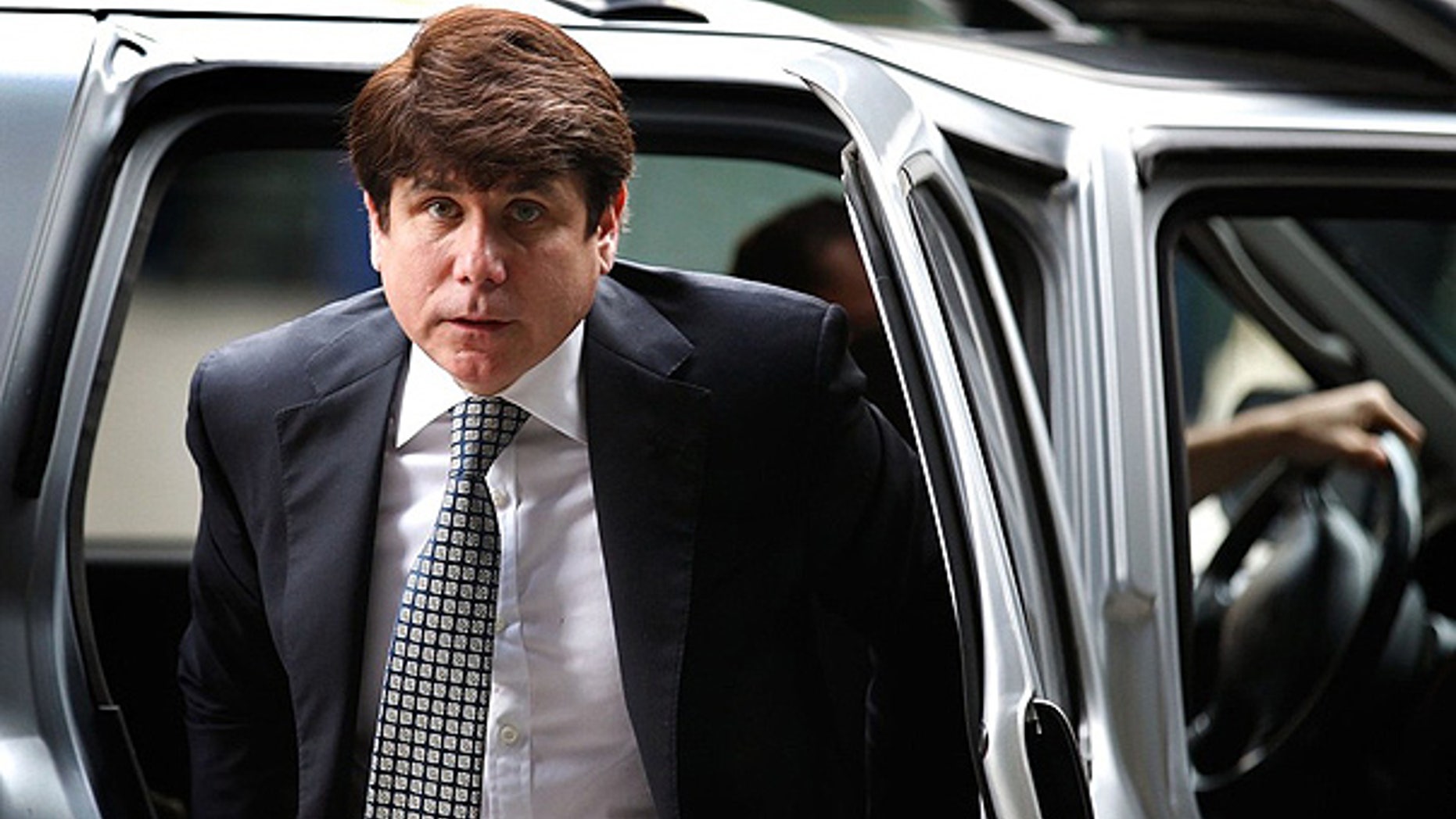 CHICAGO – The judge in former Illinois Gov. Rod Blagojevich's corruption trial says he has called attorneys to the courtroom to read another note sent by jurors.
No other details were immediately available, and it wasn't known what time attorneys would gather at Judge James Zagel's courtroom.
Jurors returned to the court earlier Monday for the 13th day of deliberations in Blagojevich's trial. They created a stir last week with a note to Zagel signaling they're stuck on several of the 24 counts against Blagojevich. They say they've agreed to only two.
Zagel told them to deliberate further.
Blagojevich is accused of trying to sell or trade President Barack Obama's old Senate seat. He's pleaded not guilty.