JPMorgan Chase investing $40M in Chicago neighborhoods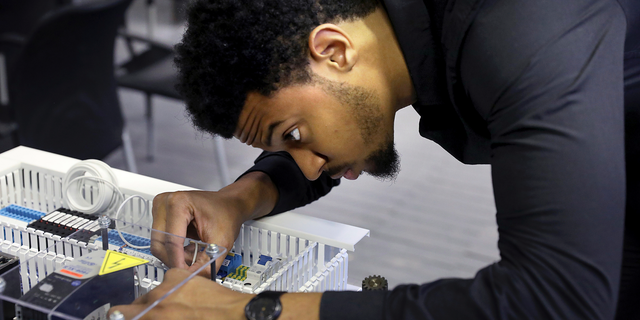 CHICAGO – JPMorgan Chase & Co. says it plans to invest $40 million over three years in neighborhoods on Chicago's South and West Sides to create economic opportunity.
Bank officials said Thursday that poverty, racial and economic inequities, and a lack of opportunity are factors behind Chicago's gun violence. CEO Jamie Dimon says it is incumbent on business leaders to collaborate with government and the community to develop solutions.
Investments will be used to help offer job training, finance neighborhood revitalization and expand access to credit for small businesses.
Chicago Mayor Rahm Emanuel says creating a coalition of civic, corporate and community partners to invest in neighborhoods will "drive change that will last for generations."
JPMorgan's effort in Chicago mirrors one in Detroit, where it has committed $150 million by 2019.