John Lennon's Killer Denied Parole in N.Y. Prison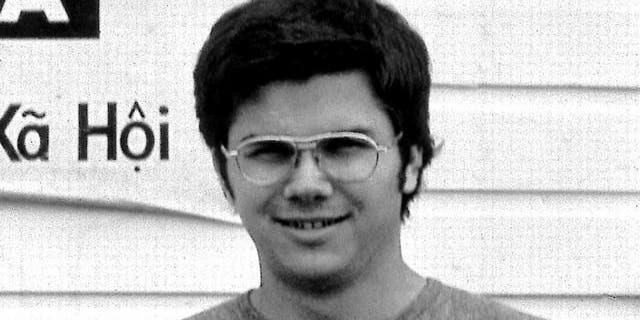 John Lennon's killer has again been denied parole, nearly 30 years after gunning down the ex-Beatle outside the singer's New York City apartment building.
A parole board on Tuesday denied Mark David Chapman his freedom after an interview at Attica Correctional Facility in upstate New York.
"A three member panel of the parole board interviewed Chapman this morning and we just got results back a little while ago," NY State Division of Parole spokesman Marc Violette told FoxNews.com. "He has been denied parole."
It was Chapman's sixth appearance before the parole board since becoming eligible for release in 2000. He's eligible again in 2012.
Chapman had been scheduled to appear last month, but the hearing was postponed by parole officials. They said at the time they were awaiting additional information.
Chapman was sentenced to 20 years to life in prison for shooting Lennon four times in December 1980.
"He will next be eligible for a parole interview in August 2012," Violette said.
The Associated Press contributed to this report.